Breaking News & Updates
Is your bookkeeper's bias disadvantaging you?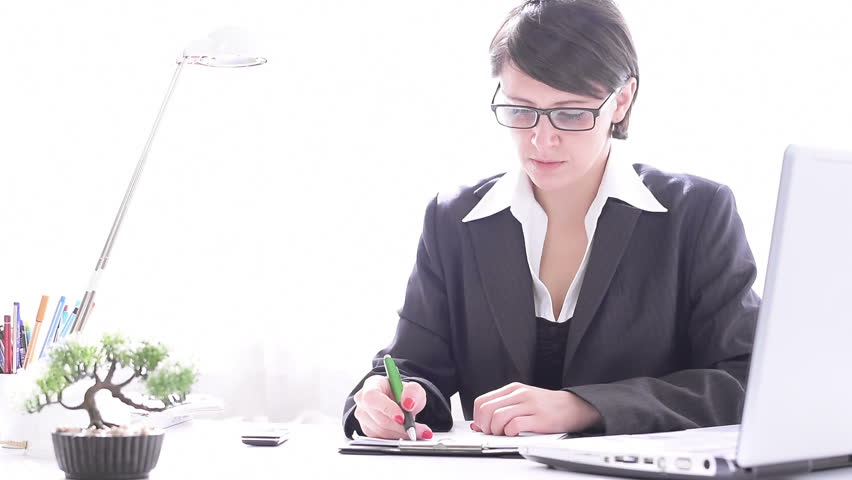 SOME BOOKKEEPERS HAVE BEEN endorsed by software companies and are known as certified consultants or advisors. At EzyLearn we provide online training in Xero, MYOB and QuickBooks and we know that some people who hire bookkeepers aren't aware of the benefits these certified consultants and advisors receive.
So what are some of the benefits? One; they get their accounting software for free, two; they receive a discount or commission for each new business they sign up to use that particular software.
Does this make certified consultants and advisors

biased

?
For a business owner, the upside to hiring a bookkeeper endorsed by a software company is that they will be able to work with that software application quickly and efficiently. The potential downside, however, is that the software application may not be especially suited to the business, but has been recommended anyway because the bookkeeper earns a commission for doing so.
Research first
A way around this is to do some research first. Compare a few different accounting applications before making contact with a certified consultant or advisor. Once you've decided on a particular software, you shouldn't find yourself in any strife.
If, however, you contact a bookkeeper without doing your own research first, there are some things to be wary of, such as whose name the subscription will be in — failing to do so could prove to be a costly mistake.
Independent bookkeepers bring software skills and more
Most independent bookkeepers are usually proficient in a few of the major accounting applications, like Xero, MYOB and Quickbooks, rather than just one, so they'll be able to recommend the software that suits you and your business needs the best.
They're also able to set up your accounting software for you and provide training if necessary, just as a certified consultant or advisor can — only you'll be in control of your subscription instead of your bookkeeper.
To ensure your independent bookkeeper is just as qualified as a certified consultant or advisor, ask to check their references. By law, a bookkeeper can't perform BAS or tax services unless they're registered with the Tax Practitioner's Board (TPB) so you can check with them to ensure they are. If you're worried about their software skills, ask if they've taken any short courses in a particular accounting application.
We want to help you get the best from your bookkeeper. Check out our recently upgraded National Bookkeeping directory which features bookkeepers from all over Australia. Or perhaps you're after software training in MYOB, Xero and QuickBooks? We feature online training in these, and many other business-related courses: see our website for more. 
---
Our Xero online training courses include EVERYTHING for ONE LOW PRICE. Furthermore, if you select our Lifetime Membership option, you'll have LIFETIME access to our ongoing course updates. All EzyLearn courses are accredited by the Institute of Certified Bookkeepers (ICB) and can be counted towards Continuing Professional Development (CPD) points. Find out more about our Xero online training courses. 
---
-- Did you like what you read? Want to receive these posts via email when they are published? Subscribe below.