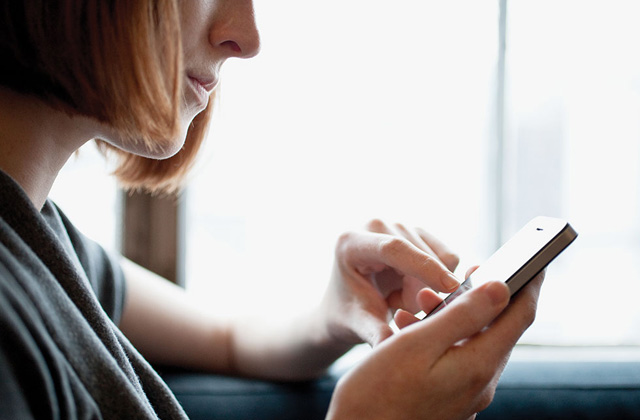 Breaking News & Updates
Bookkeeping Incumbent, MYOB Versus Cloud Innovator, Xero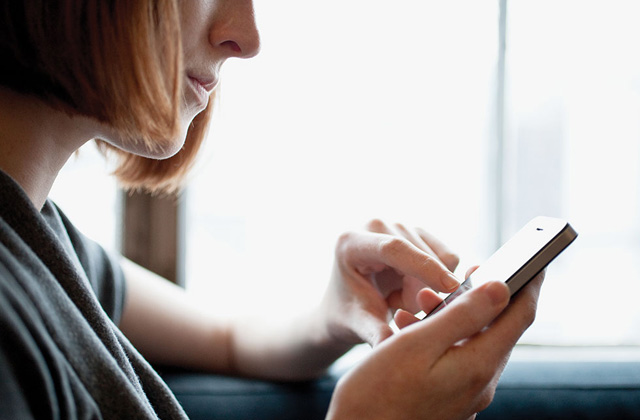 MYOB HAS LONG BEEN the preferred accounting software of choice for accountants, but a lot of small business owners have now come to prefer Xero. It's easier to use, and they can access it anywhere — their desktop PC, tablet or smartphone.
Meanwhile, the rise of cloud-based accounting software, which was pioneered by Xero, has made it a lot easier for bookkeepers to base themselves from home.
Throw in other technological innovations — cloud storage, bank feeds — and a remote Xero bookkeeper has become the more appealing choice for businesses, too.
Good bookkeepers have a corporate background
Many experienced bookkeepers (around level three upwards) have a corporate background. They've typically worked for big accounting firms, and are possibly qualified accountants or BAS and tax agents, familiar with all the available ERP systems on the market.
As much as they know MYOB as the big robust accounting software for medium-sized businesses, a lot of these ex-corporate bookkeepers are also well aware of how Xero benefits small-to-medium businesses: It's less confusing to use and it's cloud based; things that make the bookkeeper's job easier, too. But there's no guarantee they'll recommend Xero purely because of that.
Their experience with a range of different ERPs, makes them just as likely to have a subscription to more than one accounting software so they can recommend, with firsthand knowledge, the right accounting software for your business — be it Xero or QuickBooks or, yes, even MYOB.
Bookkeepers can grow their business

Of course, one reason Xero has become the preferred accounting software, over MYOB or QuickBooks, for a lot of ex-corporate bookkeepers is because of the Xero partner program which enables them to earn ongoing income by recommending Xero to their clients.
Billed as a way for Xero bookkeepers to grow their business, the program lists certified partners in the Xero Advisor directory, which is used by businesses looking for a Xero-certified bookkeeper to manage their accounts. To become a Xero partner, bookkeepers must successfully complete a Xero skills test. When they do, they're listed on the directory.
The more Xero clients a bookkeeper brings in under the Xero Partner program, the higher their status and the greater their rewards — free Xero memberships, marketing help, and big discounts on subscriptions for their clients.
It's incredibly appealing for ex-corporates who want the flexibility of self-employment, but want to grow their business with a client-base of substantial mid-sized businesses — and fast. So the more business a bookkeeper can bring Xero, the more business Xero can bring the bookkeeper. At least, that's how it's supposed to go.
Universal access with Xero
But Xero Partner or not, far and away Xero's popularity is really due to its technology — and its commitment to using technology to improve the way businesses stay compliant with the tax office.
That all started with universal access. Businesses that use Xero can invite anyone in their team — their admin assistant, bookkeeper, accountant, their entire sales team — anytime they like, as part of their Xero subscription. Here are a few more reasons:
Invoices can go out as soon as a project is finished or a sale is made; likewise for estimates and customer statements.

It also means that a business owner can monitor their cash flow in real time, while their bookkeeper is keying transactions and their sales people are sending off invoices.

And because the software is in the cloud, these people don't even need to be in the same building, never mind the same city, state or country! (Xero is the rare low-cost accounting program that supports multi-currency.)
It's all about the Xero tech
Xero also integrates with more than 500 third-party apps. Some popular integrations include Gmail and Hubspot, the marketing and sales platform. These two integrations alone turn Xero into a complete business management platform and enable it to scale up to the services provided by mid to large sized ERP systems.
Businesses can import data to Hubspot based on customer spend or products and services sold, and send those customers tailored marketing messages. The Gmail integration gives users a complete snapshot of previous conversations with customers — salespeople can see if there are outstanding invoices, or problems with a customer's account, for example.
Gold standard in bank feeds
Although bank feeds are accurate most of the time, they're not perfect. MYOB has been know to be particularly temperamental, but Xero has a reliable bank feeds function. Again, that's a lot to do with Xero's commitment to tech.
Setting up bank feeds in any accounting software is as simple as clicking a few buttons, giving a few permissions, and voila! Your bookkeeper has just saved themselves hours each month. Bookkeepers much rather spend as little time as they can keying and coding transactions.
[box type="info"] This time is better spent doing bigger jobs — lodging activity statements, reporting, payroll — so they're going to recommend an accounting program with bank feeds.[/box]
Plus, business owners won't have to wait for their bookkeeper to enter their transaction data each fortnight or month to see how their cash flow is tracking: Bank feeds give business owners a complete picture of their business's cash flow and financial health because transactions are imported in real-time.
Xero courses provide Bookkeeper CPD points


EzyLearn gets lots of enrolments in our Xero training courses and we're an accredited training provider with the Institute of Certified Bookkeepers. The ICB requires its bookkeepers to continue developing their skills and knowledge as a bookkeeper in order to retain their membership (this is known as continuing professional development, or CPD).
Many bookkeepers and accountants do EzyLearn's Xero courses to earn their annual CPD points. EzyLearn offers a number of different training courses as continuing professional development (CPD) for bookkeepers, including our Microsoft Excel, Xero or MYOB training courses.
Our Bookkeeping Academy training courses start at $99 — for Xero or MYOB — and allow you to learn what you want, when you want, entirely at your own pace. Visit the Bookkeeping Academy website for more information or to enrol.
---
-- Did you like what you read? Want to receive these posts via email when they are published? Subscribe below.