Breaking News & Updates
Making bookkeeping easier, faster and more accurate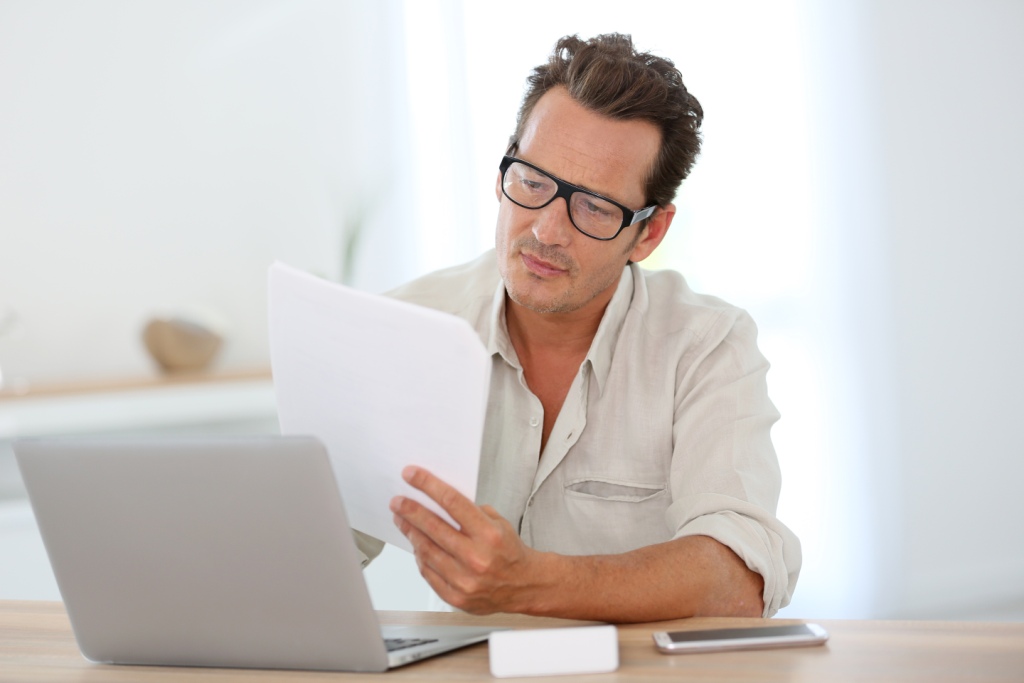 WE HAVE CREATED A brand new Cash Flow Reporting, Budgets and ROI Course for Xero and one of the things you'll learn is how to import your bank statements into Xero.
The sales spiels of many of the notable online accounting software packages like QuickBooks, Wave Accounting, Outright, Kashoo, LessAccounting, Clearbooks and even Xero, claim that this feature will save you time and effort as it imports your bank transactions. The truth is, this is not foolproof and won't work 100 percent of the time (even if it's just a matter of not being able to get your software and your bank to "connect" just as your mobile phone connection inexplicably doesn't work sometimes).
Therefore, always double check your bank transaction data has been imported accurately. This said, importing your bank statement into Xero (or whatever accounting software you use) is a really important step in the bookkeeping process that a lot of business owners forget or don't know how to do. And the technology is only going to get better!
Using the correct format
To import your bank statement into Xero, you must ensure it's in the correct format. Xero can only work with a CSV file of your bank statement. Depending on your bank, you might be able to download your bank statement as a CSV file from your internet banking, or you will have to create one from scratch.
Creating one from scratch isn't too difficult. If your bank doesn't give you the option of downloading a bank statement as a CSV file, you can create one yourself in Microsoft Excel.
You can download an Excel template from Xero. It includes the recommended fields and is already set up as a CSV file, so all you need to do is add in your data.
Set transaction rules
Once you've created and uploaded your bank statement to Xero, you'll need to set up transaction rules for recurring expenses. You'll learn how to do this in our Cash Flow Reporting, Budgets and ROI Xero Course.
Setting rules for recurring transactions helps speed up the reconciliation process, which depending on the type of business you operate and how often you reconcile your account, can be the most time-consuming part of the process.
Importing your bank statement and creating rules for transactions that occur each week, month fortnight, year, etc, greatly speeds up this process.
No CSV? Use bank feeds
If your business has lots of expenses every week, and your bank doesn't let you download your bank statement in a CSV format, you may find that manually creating one in Excel each month is too time consuming.
Set up bank feeds instead. Bank feeds is the process of linking all of your business accounts, whether they're credit cards or bank accounts, to your accounting software, so that each time you make an electronic purchase, it's automatically imported into your accounting software.
This will allow you to reconcile your account each fortnight, week or more frequently, if you desire, than once a month when your bank statement comes in.
***
Bank feeds save your business time and money. Find out more about setting up automatic bank feeds in Xero and importing bank statements into Xero. You can also read more about our new Cash Flow Reporting, Budgets and ROI Course for Xero, visit our website or enrol today!
---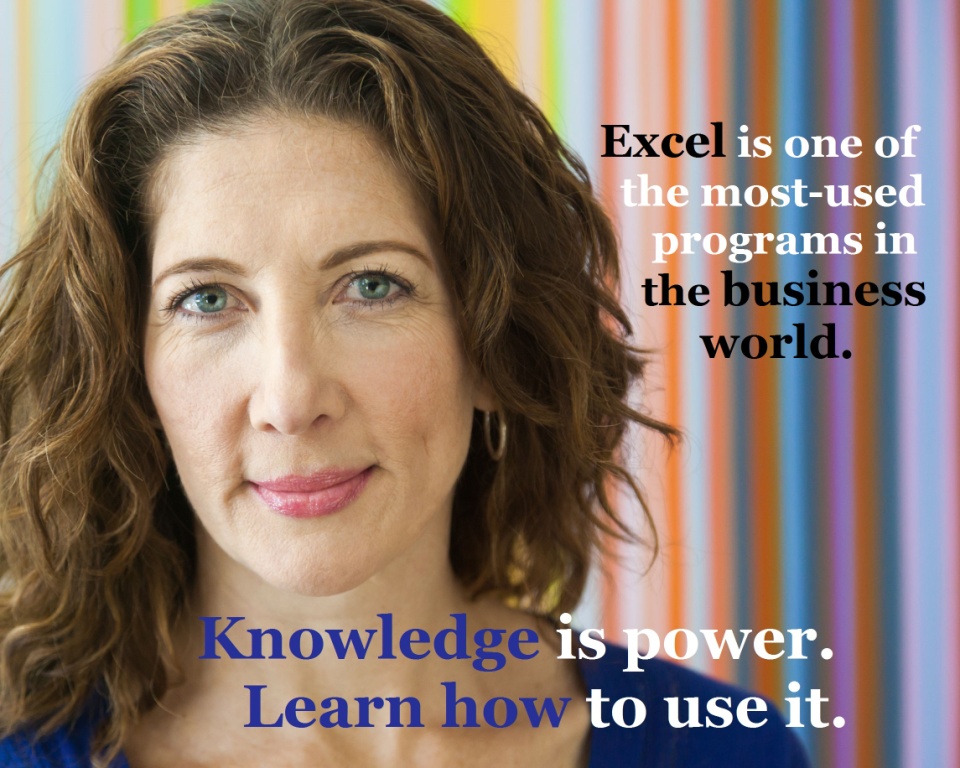 Learn Microsoft Excel from scratch or brush up your Excel skills, at your own pace, with our affordable Excel online training courses — where you get THE LOT (that's 9 courses in total) for ONE LOW PRICE — everything included! Volume corporate discounts are available and our courses count towards CPD Points. NOW is the time to learn to use Excel, one of the most-used software applications in the world.
---
-- Did you like what you read? Want to receive these posts via email when they are published? Subscribe below.