Breaking News & Updates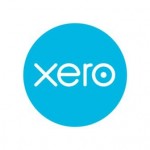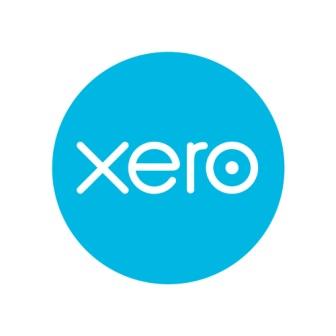 In our last post we talked about the developments that have occurred over the last few years in the accounting software space; one of which was the introduction of Xero to the marketplace. Since then, a huge number of accountants and businesses have switched to Xero.
Xero has quickly gained momentum in the accounting software space, and while it's important for bookkeepers to be skilled in MYOB, it's becoming increasingly important that they're also skilled in Xero as well.
Upskilling to Xero
We developed a Xero training course for bookkeepers who'd like to add another skill to their CV, or for business owners looking for an alternative to MYOB. Like MYOB, you can add bank feeds to your Xero package, something that  is very popular because it saves you time and money.
Here, Xero Certified Advisor, Jacci Quinlivan, talks us through setting up the bank feeds function in Xero:
"Automatic Bank Feeds are becoming increasingly common and if you are using Xero, it has never been so easy to automate them and make your data processing even easier.

When you are initially setting up your bank account details in Xero, the program will automatically tell you if your bank has the availability to get live data feeds (most banks are Xero partners these days). This involves pre-populating a form with your bank account information and sending it off to Xero's bank feeds department (a scanned, emailed copy does usually suffice).  The turnaround time from when you email or post the form usually takes between 7-10 working days.

You will receive an email from Xero once this has been completed and your data feeds will automatically sync with your bank. There is now no more uploading manual bank statements and the like from the new processed date. If your accounts aren't quite in sync there may be a variety of things to check from the accuracy of your opening balances, or maybe you had missed a few transactions when you were manually importing them.

If you need to go back with your data feeds you may need to do this manually as a once off until you reach your current live bank feed date. This will involve you obtaining your banking history in a CSV format (OFX and QIF is fine), ensuring the columns are in the correct format and uploading to your Xero AIS. This may seem daunting, especially if you have hundreds or even thousands of transactions to reconcile, but by using the "cash coding" tab within your program, this can be done much quicker than imagined."

***

We cover setting up bank feeds along with many other aspects to get you working proficiently in Xero in our online Xero Training Course.
-- Did you like what you read? Want to receive these posts via email when they are published? Subscribe below.