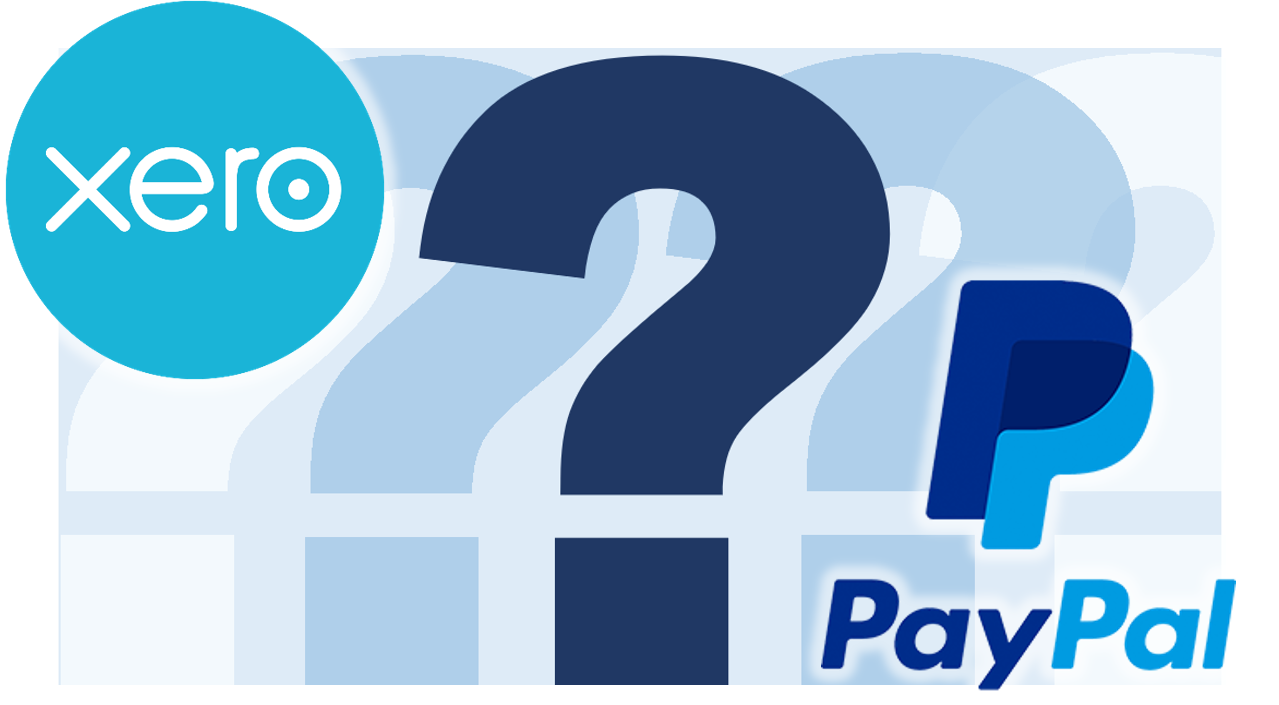 If you've connected PayPal with Xero, and have been using it for quite a while, it might come as a bit of a surprise when you get an email from Xero telling you that your existing PayPal direct bank connection will no longer be supported and will stop importing transactions into Xero.
Why is Xero emailing you this? Especially considering there's a timeframe in which you need to switch to the new PayPal bank connection, you're probably eager to figure out what it all means.
Don't stress, here's what you need to know.
Continue reading

Why is Xero Saying Your PayPal Bank Connection Needs Updating?