Breaking News & Updates
Making Light Work out of Bank Reconciliations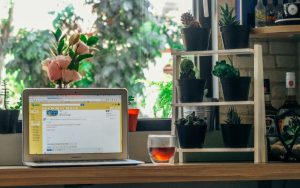 Cloud accounting software's greatest innovation was not putting the software in the cloud; it was introducing bank feeds. You'll learn how to set up bank feeds in the latest version of Xero in our Xero Bank Reconciliations and Journal Entries course. For now however, we're going to explain why you should — whether you're a business owner doing your own bookkeeping or whether you're a bookkeeper employed to do it for your clients — be using bank feeds.
Bank feeds in brief
A bank feed is an automatically created list of the transactions (spent and received) in your bank account that is imported into your Xero accounting software. For this to occur, you have to give Xero permission to access your account. Some people feel funny about this, but bank feeds have been around for so long now that, just like online shopping, there's really nothing to worry about. I won't go into how the technology works, but I will say that no one looks at your account data; you're just allowing the free flow of information between your bank and Xero.
Direct bank feeds save time (and indirectly, money)
There was a time when you or your bookkeeper had to wait until your bank statement arrived before any transactions could be reconciled in your accounting software, usually at the end of the month. For businesses with a lot of transactions, either in the form of receivables or payables or both, reconciling a month's worth is a finicky job that's prone to errors.
With bank feeds, transactions will show up in your accounting software as soon as the payment leaves your account or credit card. If you (or your bookkeeper) get in the habit of reconciling your account on a daily, twice weekly or weekly basis, it makes it easier to accurately code each transaction because you're only dealing with a few at a time. This results in fewer errors and fewer hours spent fixing them, and that saves money (read: time = money).
The Xero online courses we offer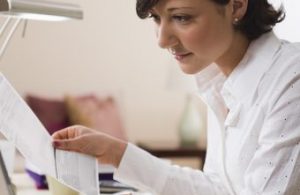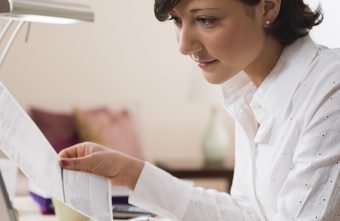 Bank feeds are an important aspect of reconciling your (or your client's) accounts. Our Xero Bank Reconciliations and Journal Entries Course covers setting up bank feeds, plus much much more. Alternatively, to take it back a step, you can learn about invoicing, credits and reporting in our Xero Day-to-Day Transactions Course.
Using an old version of Xero?
You might like to read this prior post we wrote explaining how you can add bank links on an older version of Xero or enrol for our Xero courses here.
-- Did you like what you read? Want to receive these posts via email when they are published? Subscribe below.