Breaking News & Updates
How to see if your bookkeeper is competitive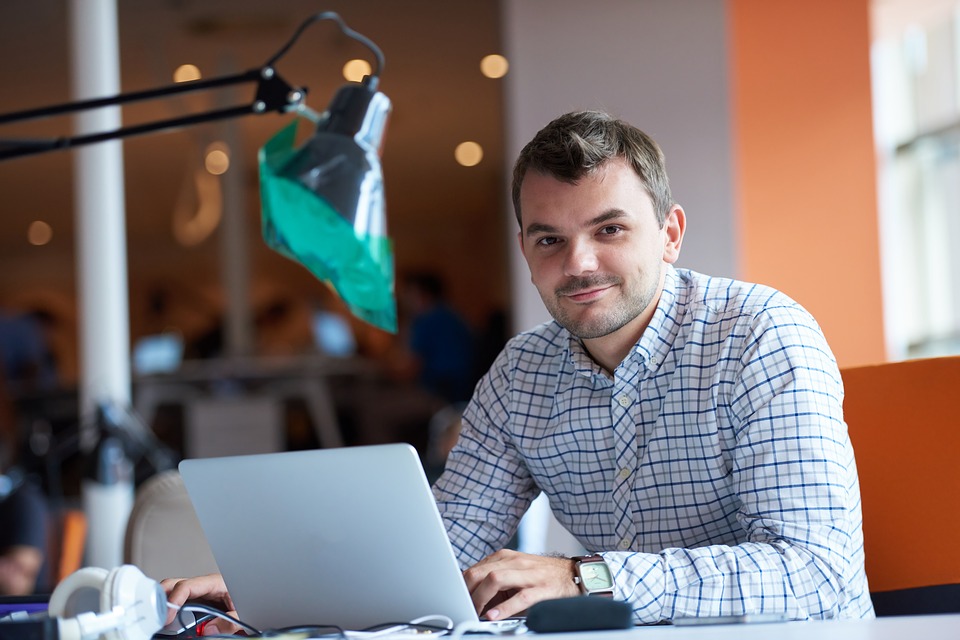 FINDING THE RIGHT BOOKKEEPER for your business isn't always easy, especially when there are different types of bookkeepers who each provide different services. That's in addition to all the different certified consultants and advisors around. We've found that one of the best ways to ensure you're hiring the right bookkeeper is to simply ask them for a quote.
Getting a bookkeeping quote
When it comes to getting a quote you can compare a bookkeeper to a builder. Just as you would get a quote from at least a couple of builders before hiring one of them to work for you, it's a good idea to get a couple of different quotes from different bookkeepers. This helps you compare apples with apples.
But more than this: a bookkeeping quote should detail precisely what tasks the bookkeeper will carry out, the frequency at which they'll be done, and any other hidden costs you may be up for, such as the cost to migrate your data from one accounting application to another.
Your professional services agreement
Getting a quote will also help form your professional services agreement. Simply obtain the required number of quotes and decide which bookkeeper you'll hire for your business; then make sure that quote is turned into a professional services agreement (PSA).
A PSA is the written contract between you and your bookkeeper, outlining the tasks they'll carry out and when, any other fees and charges, when you'll pay them and how, plus any additional obligations on their part and yours. A professional services agreement is a safeguard for both you and the bookkeeper. It's also another way to help ensure the bookkeeper will be the right fit for your business.
***
Need to brush up on MYOB or Xero?
Our Xero online training courses include EVERYTHING for ONE LOW PRICE. Furthermore, if you select our Lifetime Membership option, you'll have LIFETIME access to our ongoing course updates. All EzyLearn courses are accredited by the Institute of Certified Bookkeepers (ICB) and can be counted towards Continuing Professional Development (CPD) points. Find out more about our Xero online training courses. 
---
-- Did you like what you read? Want to receive these posts via email when they are published? Subscribe below.