Breaking News & Updates
WHS training and staff inductions using PowerPoint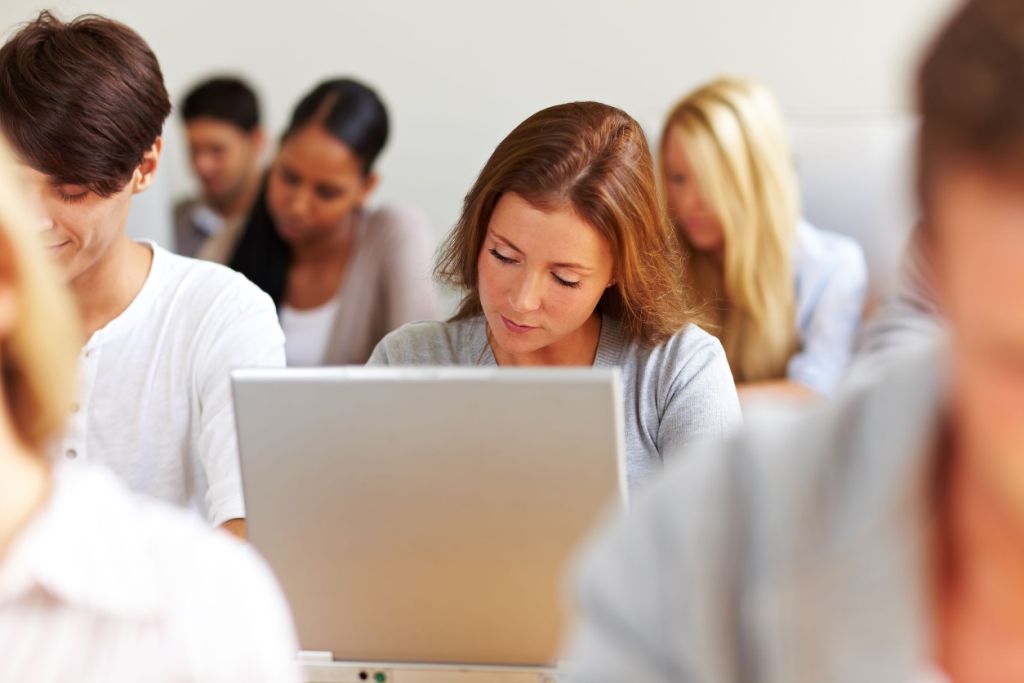 POWERPOINT IS AN EXCELLENT way to show prospects your sales process or how your business operates to help convert them into customers. It's also great for your employees.
Many businesses have started to include videos on the 'careers' section of their websites, which demonstrate to potential new people the culture the company values and encourages.
In the past, it's only been larger businesses that have done this, but it's becoming more common among smaller businesses too.
Use PowerPoint to train new people
Aside from creating a 'culture' video that can be used to show applicants what it's like to work in your business, a PowerPoint presentation can also be used to train new staff in your processes and procedures once they're employed. All of this has been proven to help staff productivity.
An on-boarding presentation created in PowerPoint can be used to deliver Work Health and Safety (WHS) training — which is mandatory for all businesses employing staff, whether they're permanent employees or freelance contractors — induction training, and also explain how your business operates.
Modern employee training for modern times
In the past, on-boarding training — be it WHS, induction or otherwise — has been delivered in person. Sometimes a new employee would be sat in a room to watch a company video and complete a written test on their own.
Other times, companies would gather all new hires (often people who've been working at the company for as much as three months, by this point) and have someone from their HR department lead a day of training.
However, both these methods come with flaws because neither one shows much commitment to workplace culture, safety or operating procedures.
Train staff in-house or offsite
EzyLearn offers induction training packages for businesses keen to use our learning management system to deliver training, quizzes, short courses, etc. But you can still use PowerPoint to train staff at your premises, as well as remote workers.
Creating an on-boarding training course in PowerPoint will increase employee engagement, and also ensure each employee understands their role in the business and how it operates. Or for more help on figuring out what you need to include in an online induction, read here.
***
Our PowerPoint training courses will teach you how to create persuasive PowerPoint presentations that can be turned into training courses and uploaded to your website. Alternatively, learn more about EzyLearn's online induction training.
---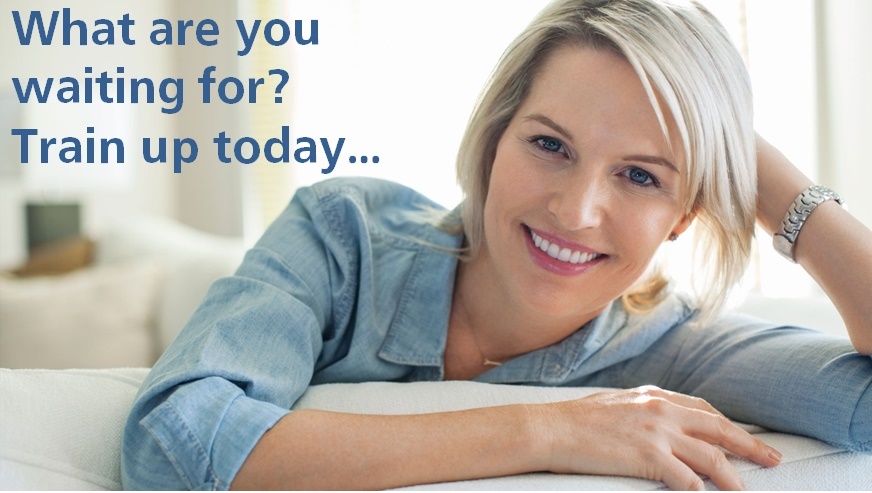 At EzyLearn we offer online training courses to help you up-skill and find employment. Choose from our range of cloud-based online accounting software courses, to business start up and management courses, to marketing and sales courses, or update and further your skills in a range of Microsoft Office programs (Excel, PowerPoint, Word) or social media and WordPress web design). 
---
-- Did you like what you read? Want to receive these posts via email when they are published? Subscribe below.