Breaking News & Updates
Case Study: Costs for starting up a second, related business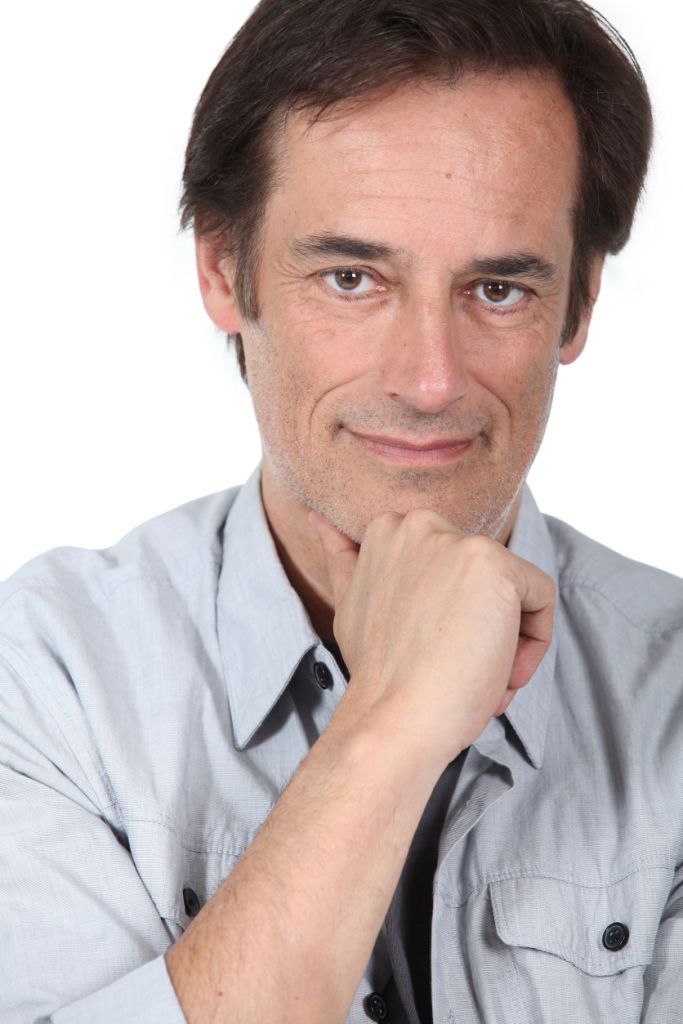 A LOT OF BUSINESS OWNERS branch out into related fields when their flagship business becomes successful enough (just look at Jim's Mowing). However, this can be a bit dicey if the business owner doesn't properly forecast all the start up costs. Not doing so can not only have an adverse impact on the new venture, but also on the existing business.
In this case study, we're going to look at the start up costs associated with starting a real estate sales business. With real estate licencing laws changing and digital marketing available to everyone the ability to start your own business and work at home is now very realistic.
Meet Jerry, our budding entrepreneur
Jerry is a male in his 40's, currently working as an agent for a local asbestos removal company, earning a commission for helping the company make sales. In this role, he works as an independent contractor, invoicing the asbestos removal company at the end of the month. Because of the work he does, Jerry meets with lots of homeowners (and business owners too) who are renovating their home in preparation to put it on the market for sale or rent out.
Because of the client contact base Jerry is always developing, and knowing that there is no conflict of interest, Jerry decides he'd like to branch and become a real estate salesperson.
Budgeting for a new business from home
Jerry decides to operate his real estate sales business from home, as he plans to operate it as a side business, at least initially. Jerry won't need to lease office space, but there are the following costs he will need to budget for. The costs he foresees are approximate:
Real estate license training course: $2,250

Website setup costs: $300 + training (if required)

G Suite account: $5/month upwards + training (if required)

Mobile phone: $55/month upwards

Business cards, flyers, other marketing materials: $99 upwards
Jerry's ad-hoc operational costs
Although the majority of Jerry's operational expenses will be reimbursed by the vendor once the property is sold — property marketing, auctioneer costs, etc. — Jerry will need to ensure he has enough capital to cover these operational costs. Property marketing costs are determined based on a percentage of the property's value, usually 1 percent but sometimes lower. The median price of property in Jerry's area is $440,000.
Because Jerry is already working as an independent contractor, he doesn't have to incur any other operational costs (office furniture, internet, information technology, etc.), however his bookkeeper may apportion these costs differently now that Jerry is operating an additional business.
Determining upfront capital required
Jerry already has two homeowners who are thinking of selling their home in the next 12 months. He estimates that based on the value of each property, he will need to spend $5,000 each on property marketing. Therefore, he'll need at least $13,370 in startup capital to fund his new venture for the next 12 months — although he knows that the initial $20,000 in property marketing will be reimbursed to the business within 6 months.
How Jerry will measure his success
Jerry is located in Newcastle in the Hunter region of New South Wales. Clearance rates in this region hover around 70 percent and properties spend an average of 50 to 70 days on the market, as property is typically sold by private treaty rather than auction. These two metrics will be used to determine Jerry's success. Price is not a good indicator, as the nature of property sales means Jerry should be valuing property accurately with only a 10 to 15 percent difference in the final sale price.
Jerry should also research other real estate agents selling similar property in his local area to determine how many sales they are writing each calendar year. This can become another benchmark for Jerry's success, although only a peripheral one, as Jerry is still only operating his real estate business on the side.
***
You can use Excel to work out a budget for the start up costs for your second business, and use accounting software like Xero, MYOB or QuickBooks to forecast whether your existing business will have the capital to fund your new venture.
Our Excel training courses will teach you how to create budgets and forecasts and our cloud accounting training courses will show you how to determine the financial health of your business.
---
Successfully promoting your business products and services to clients these days requires a sound knowledge of how to spread the word via social media. Whatever your field, we can teach you the online marketing techniques to stand out from the crowd and build your customer base! Check out what's included in our comprehensive Social Media and Digital Marketing online training courses.
---
-- Did you like what you read? Want to receive these posts via email when they are published? Subscribe below.