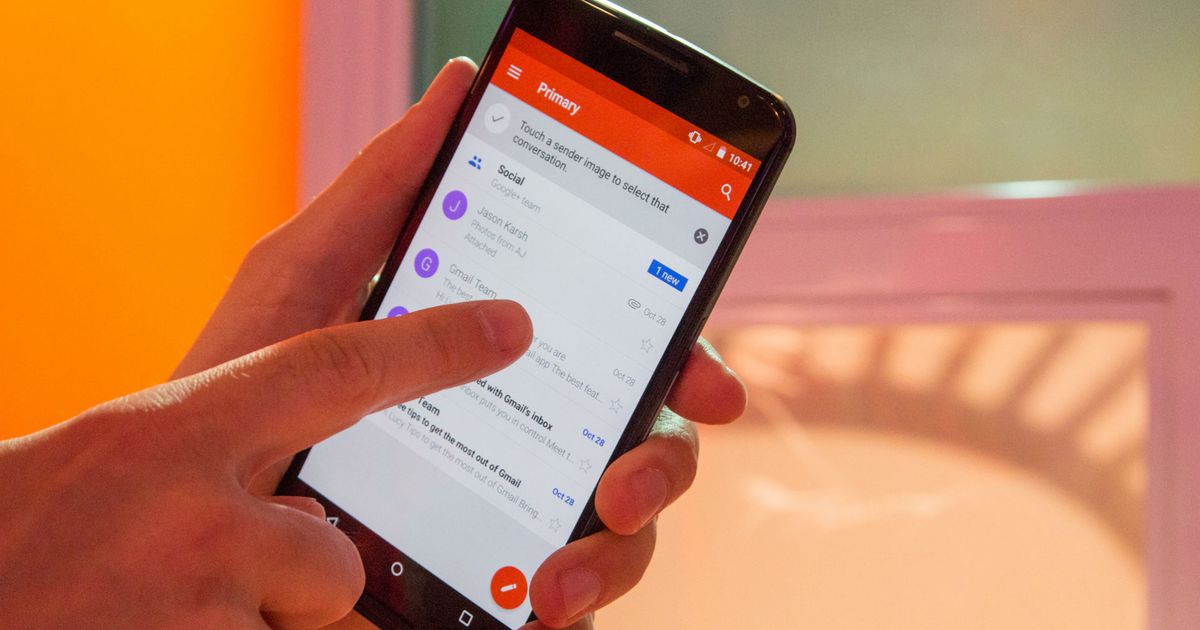 "Google Ads" and "Facebook Boosted Posts" are really, really popular right now. BUT the costs of these are getting higher and higher as well. A lot of businesses are struggling to measure the return on investment (ROI), and many are now turning to something far more easily measurable – direct marketing. 
Direct marketing use to mean sending addressed letters using a mail merge between Microsoft Word and Microsoft Excel but these days it means email marketing.
Continue reading Is it Harder to Get Customer Emails from MYOB than Xero?