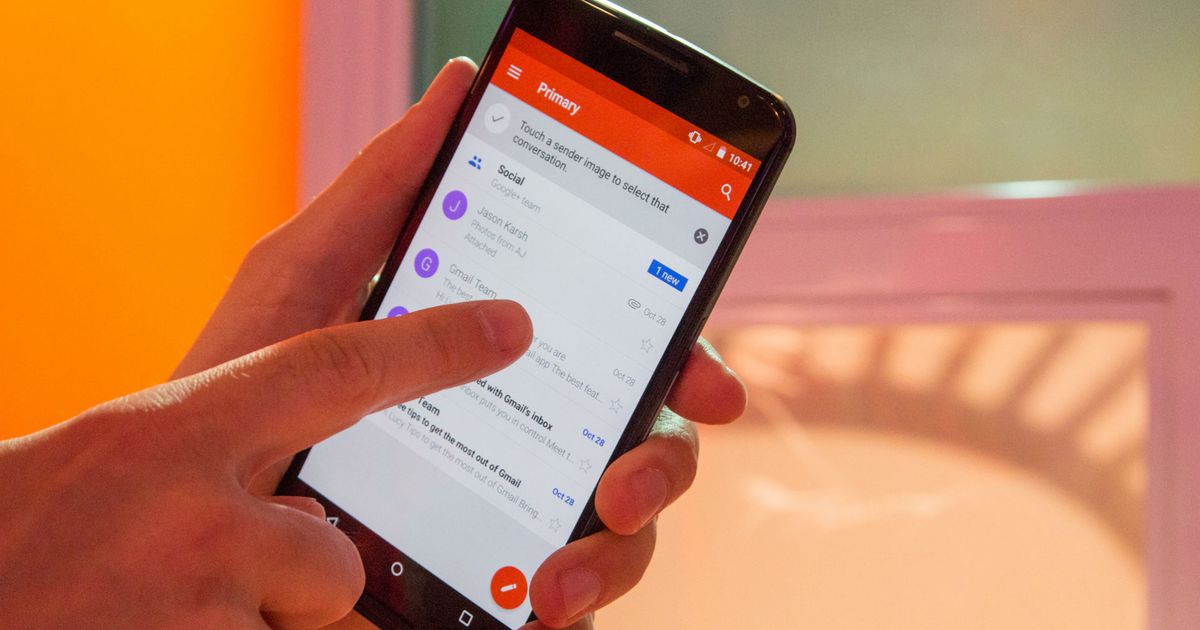 Breaking News & Updates
"Google Ads" and "Facebook Boosted Posts" are really, really popular right now. BUT the costs of these are getting higher and higher as well. A lot of businesses are struggling to measure the return on investment (ROI), and many are now turning to something far more easily measurable – direct marketing. 
Direct marketing use to mean sending addressed letters using a mail merge between Microsoft Word and Microsoft Excel but these days it means email marketing.
Tasks involved in email marketing
Email marketing requires a bit more work than ads because you have to:
Get your mailing list
Find a way of merging the contact information
Using a program to send the customised emails
Handle rejection (well, just manage how subscribers opt-out)
Some people I speak to still do this with Outlook which I find fascinating! Just the task of removing subscribers from your list can be daunting, not for one or two here and there, but for the 20 to 30 people wh will do it over the course of a month after you send your message!
Much better to use a system designed to let your subscribers do it themselves – like MailChimp.
MailChimp online training course: IN DEVELOPMENT!
I'm working with some business owners right now who have never really focused on keeping their past customers in their marketing focus. One particular business owner operates an electrical and air condition business and has acquired several thousand customers over the last couple decades. Together we're going to reconnect with them.
Some business owners ask, "Why reconnect with past customers?" and the answer is very simple: If you did a good job for them:
they are far more likely to use your services again AND
to recommend you to their friends and colleagues
The first part of the journey is to get their contact details into a system like MailChimp.
Why use MailChimp?
The chances are that you have already heard about MailChimp. Just like Microsoft and MYOB it is valuable to use a software program that is widely used. You'll be able to find a marketing consultant who knows how to use it, and chances are that software program has a good wide range of features and connects with other software you're already using. 
Some of the other programs that are commonly used when people mention email marketing are:
ActiveCampaign
CampaignMonitor
Aweber
Infusionsoft
HubSpot
Constant Contact
GetResponse
SendGrid
Some of these are cheap and fairly basic while others are quite expensive and fully featured and in the end it's up to you to choose the best one for your circumstances. I've found that it comes down to price if you're a small business because most small business don't spend as much time and effort on the "Omni Channel" approach to reaching prospective customers and measuring conversions – they just act on each email confirmation they receive. As a result we chose MailChimp to create our email marketing course.
The other reason that MailChimp is so popular is because its free for up to 2,500 subscribers. 
How to extract email addresses from your accounting software
The first logical step is to extract your customer email list from your accounting software, after all doesn't everyone use cloud-based accounting software these days?
This is where most people get unstuck, how do you do it!?
The MailChimp Email Marketing Course we're working on has an entire section dedicated to how to collect and use the email addresses of people you can send email marketing messages to. 
The most obvious step is to export all your contacts. If this makes you ask "why should I be sending my email addresses overseas" then you need to complete our Microsoft Excel Advanced training course because it includes all the data management terms like importing and exporting information and the different format that data can be stored in.
If you haven't completed this course I recommend you either do the database course separately here or the Excel Complete course package. 
If you are familiar with importing and exporting data then this step will be a little easier to understand, but it still opens up a whole lot of questions about whether you need to be doing it regularly as you add new clients. 
Problems with MYOB and Integrations
MYOB AccountRight is still probably the best accounting software course to do if you want to get an accounting job. It has been established for many years and is used by established businesses who need staff for data entry, accounts receivable and payable staff.
It's a program that is installed on your computer so there are limitations in finding integrations that extend the capabilities of using the software. 
In my Google search for MYOB and Mailchimp integrations I came up with ONESAAS as a technology which has a service that enables you to connect the two services. What I found interesting was that Zapier, a very popular integration platform is looking for expressions of interest from MYOB and MYOB customers. 
Yes it's harder, but is it important
If you're using MYOB AccountRight you can actually export your contacts and then import them into MailChimp so it's not hard if you know about data formats. What is hard is to integrate the two so that you're always keeping your MailChimp Audience up to date. 
The question that you could be thinking about now is whether accounting software and mailchimp is the best integration for your email marketing strategy – you might be more interested in using it to collect leads for new potential customers and then use MailChimp to send automated messages to them. Want to see how this works? Check out the free samples of our courses:
Microsoft Excel Beginners Course, workbook and exercise files
Xero Accounts Receivable Training Course manual, workbook
FREE Digital Marketing Training Seminar Presentation
-- Did you like what you read? Want to receive these posts via email when they are published? Subscribe below.