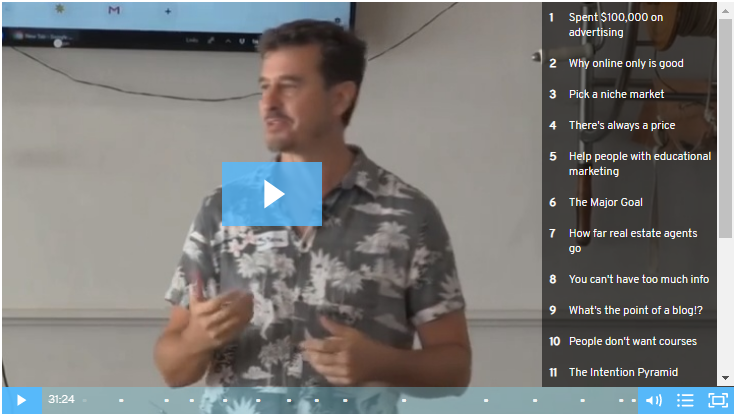 Breaking News & Updates
Professional looking but crappy websites make your Google Ads and Facebook Ads cost more AND send customers away!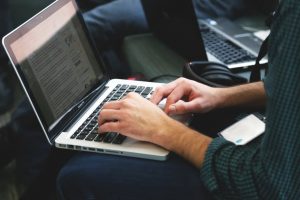 I've written about the steps and time taken to create and maintain a business blog for your digital marketing. However, I haven't even mentioned the time and effort that goes into optimising each and every blog post for the KEYWORDS that are important to us.
This task involves:
Writing up "Tags"
Keyword density
Relevant landing pages
Keywords in headings
Images
The great thing about WordPress is that you can set up as many user profiles as you want and give your staff the access level they need to create and edit blogs.
They can't really stuff it up because there's an audit trail of changes and only someone with publishing rights can make the changes live (such as a WordPress administrator).
You could of course outsource your blog writing to someone on Upwork, Freelancer, or Airtasker, but that has it's own set of challenges
Digital Marketing for Your Business
Most businesses need to do marketing and advertising to find clients. It's a known cost of doing business, even if your main marketing method is networking and building a referral base.
Digital Marketing is one of those things that can take several campaigns to figure out what works the best. Unless you have a good understanding of the Analytics, and you go through these regularly, there's the risk you could give up before you hit the jackpot!
Combine this with the fact that Google likes websites that are regularly updated, and you've got a great reason change something at your website every week. The cheapest way is getting your staff to make small but consistent changes.
Empower Your Staff to Share
If you have Office Admin staff you might even find that they are in a great position to do much of the work! Your staff see what happens every day of the week so they can easily make changes that will help fill the pages on your website.
I was helping Tristan from ABS Asbestos with his marketing, and realised that his staff could easily take pictures that show the kind of work they do.
By using Instagram, we could then easily add an Instagram widget to their WordPress website which easily demonstrates examples of their work – as well as the smiley, happy faces of his staff.
See how my team can help your business with digital marketing.
You Fix Issues When You Update Your Website
No website is ever perfect; a website by its very nature is a dynamic, work in progress. Always remember that having something quite basic up, but that is live and up and running, is far better than waiting forever to have something perfect.
The concept of perfect for a website designer, programmer or even many business owners is far from ideal when you actually use your website. It's when you get your staff to use your website to explain what your business does that you truly understand how PERFECT it is (or isn't)!
If you can't help a prospective customer using examples or information from your website, then you're wasting half of the reason to have a website.
With WordPress skills you'll be able to make small, incremental changes as you notice them each week and be able to create a website that not only tries to attract new business but actually helps your staff provide information and support to your customers.
FREE WordPress training for EVERY EzyLearn student
I believe that knowledge of WordPress, and the ability to help with the digital marketing of a business, not only helps the business grow and get discovered online but also empowers staff AND reduces the cost of using expensive digital agencies or contractors.
If you want to understand how I use Digital Marketing to help EzyLearn get discovered online, watch my FREE Digital Marketing training presentation. It could save you $100,000!
Remember: These are the FREE Student Inclusions that EVERY EzyLearn student has access to.
-- Did you like what you read? Want to receive these posts via email when they are published? Subscribe below.