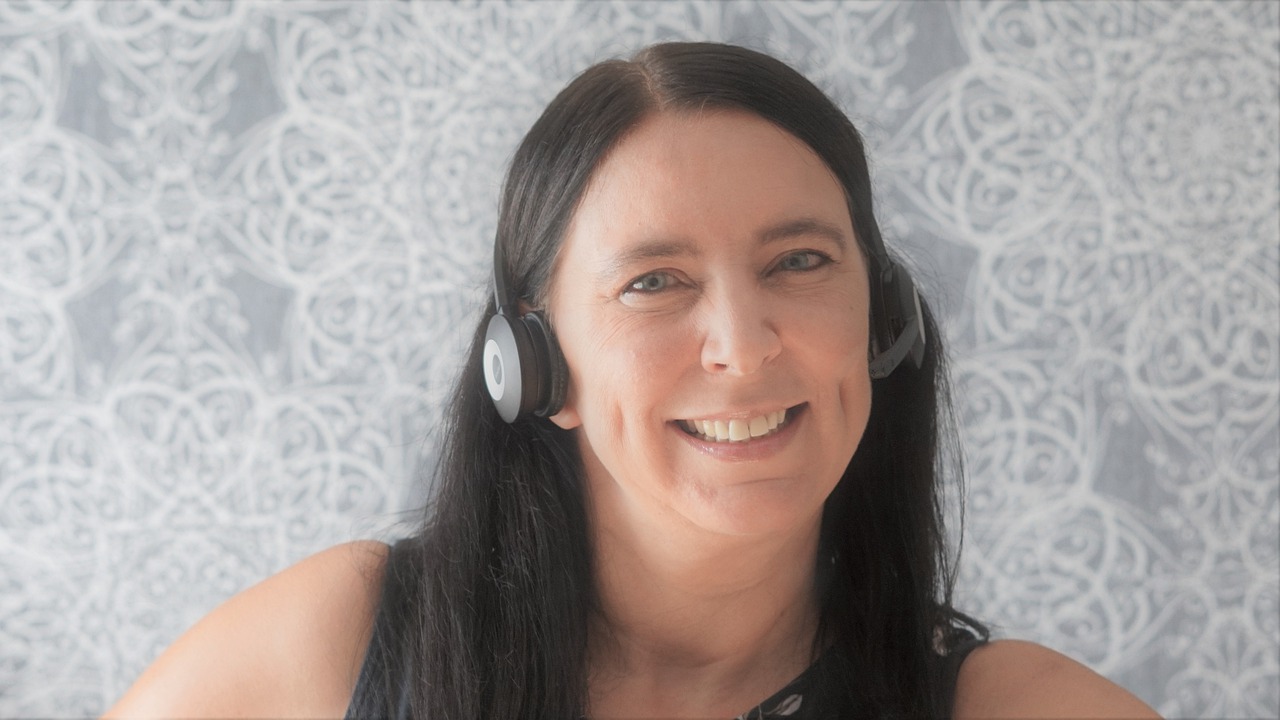 Breaking News & Updates
Customer service is an expectation that has changed massively over the last 5 decades and technology is a big influence in how well companies perform AND what customers expect. 
My first experiences of customer service involved talking to a person at the counter at the local corner shop. I pointed to what I wanted, knew what the price was and handed over the money. We all smiled and I walked away with a bag of lollies. Things are different these days but customer service is more complex and more important. 
Despite the complexity customer service software makes it much easier to manage at your business website.
The shop counter has been replaced by the business website or social media page, the conversation has mostly gone online in writing via email, SMS and website chat – our business needed to make these changes too!
Website, T's and C's and Consumer Laws
Your website is the showcase for your products and services and your terms and conditions govern how you operate and what you do if things go wrong. The federal and state governments set the minimum standards via the Departments of Fair Trading and ACCC and they protect those minimum standards in their courts. But customer service is not about providing the minimum requirements, it's about creating a positive experience for customers before they even start using your services.
Great Customer Service is..
Great Customer Service is about making a financial transaction seamless and remove any risk and remorse for the customer. The biggest issues for customers are:
Will the product suit my needs
Is it good value for money (am I being ripped off)
Will I get good support if I need it
What happens if something goes wrong
Your business website is a fantastic way to showcase what you do, explain your pricing and give customers any information they need before they make a purchase. If customers have questions it's important for them to be able to ask questions easily and get a prompt reply. If this experience goes well then customers will feel confident in the rest of the purchase transaction. 
Technology used for great Customer Service
Google Search
The buying process occurs every day and even without you knowing it and is based on things you need and want in your daily life. Sometimes a need occurs because you hear about something from a conversation with a friend about something they're doing or because something broke around your own home.
EzyLearn students make contact when they realise they need to upskill to get a job, change careers or start their own business.
With the recent disruption to the way people work and the need for many people to upskill to be able to use online services due to Covid-19 we've seen an increase in inquiries from data entry courses to advanced payroll administration skills.
WordPress Website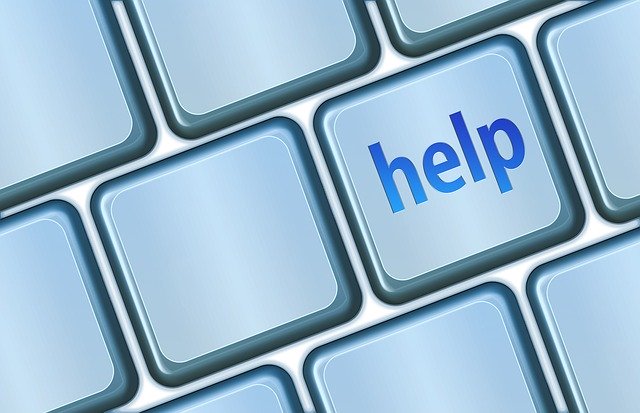 Many inquiries come as the result of a Google search and after students have read the contents of our website landing pages they are either ready to enrol into the course straight away (3% is the industry average) or they have questions and need things verified so they make contact. 
This makes you think about the different ways they can make contact, and these days there are LOTS, including:
Skype chat or call
Whatsapp
Messenger
Private comment on Facebook page
SMS text message
Phone call
Email
Website Chat
Website chat has been around for well over a decade but has only recently been readily accepted as a helpful way to communicate. If you were at a website 10 years ago and a message popped out at you, most website visitors would instantly be shocked and possibly exit the website fearing that they were being hacked!
These days there's often an expectation that someone will be available to answer questions while you're at a website, much like a retail shop would have retail staff available to help – that's Customer Service.
WordPress has long been a very popular website design program and it is getting more powerful all the time. The best thing about WordPress is that there are thousands of WordPress plugins that can give you extra functionality, including:
Adding a shopping cart system
installing website chat software or code
table booking system (popular because of Covid-19)
Learn more about our WordPress training courses
Website Chat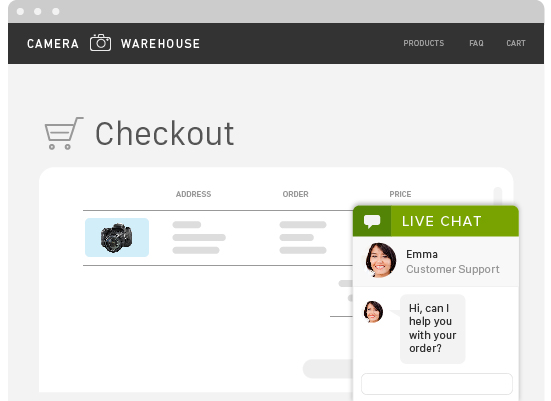 Website chat is a way to help potential customers with information they need while they are right there at your site and it's a good way to demonstrate that you'll also be there if they need to contact you AFTER they've made a purchase. 
There are many software programs that can help with this and they vary greatly in price – some are even free!
We're working on customer service training course case studies and scenarios about how website chat software is used in small business websites and how this task is evolving into a task that is performed by the receptionist and other office support staff.
I recently visited a digital marketing agency and several members of the office support team were constantly monitoring their chat software.
Personal Attributes for Customer Service Jobs
Depending on the job you apply for, you may need additional industry-specific knowledge and training but the main attributes that employers are looking for in these jobs are:
Active listening & Empathy
Conflict resolution
Positive body language and eye contact
Negotiation skills
Organisational & time management skills
Professionalism
These skills are often called soft skills and they will help you get jobs but most importantly these skills are transferable across industries, making it easier for you to change careers or re-enter the workforce after a long absence. 
Data Entry Skills Are Critical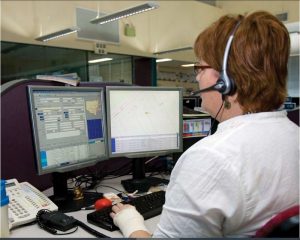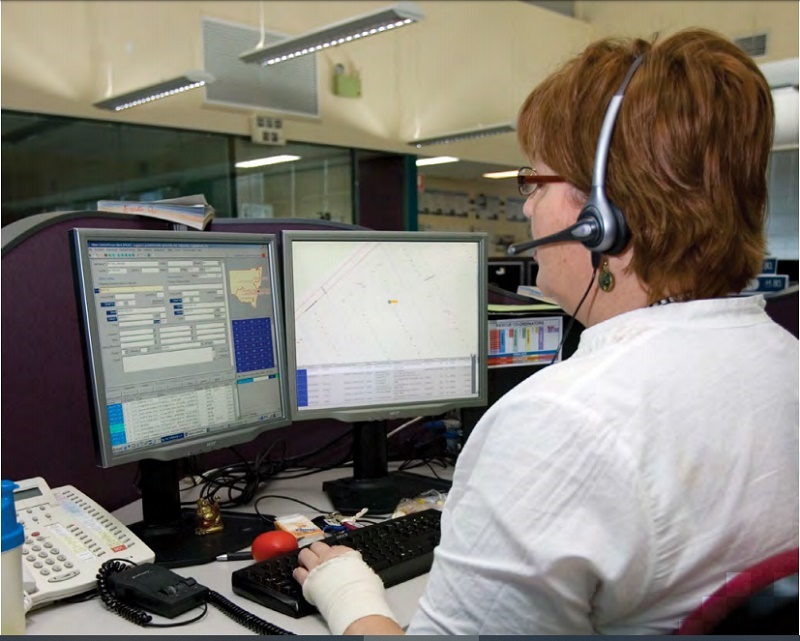 I've previously written about the importance of data entry and Microsoft Office skills to find work in the call centre for most government and large organisations and this is also true for Customer Service jobs in general. 
The use of computer software and ability to move around the keyboard quickly is critical to all work that is carried out using software and that is particularly relevant if you are using this software online. 
Check out our current special offer for the Data Entry and Microsoft Word Beginners Course.
-- Did you like what you read? Want to receive these posts via email when they are published? Subscribe below.