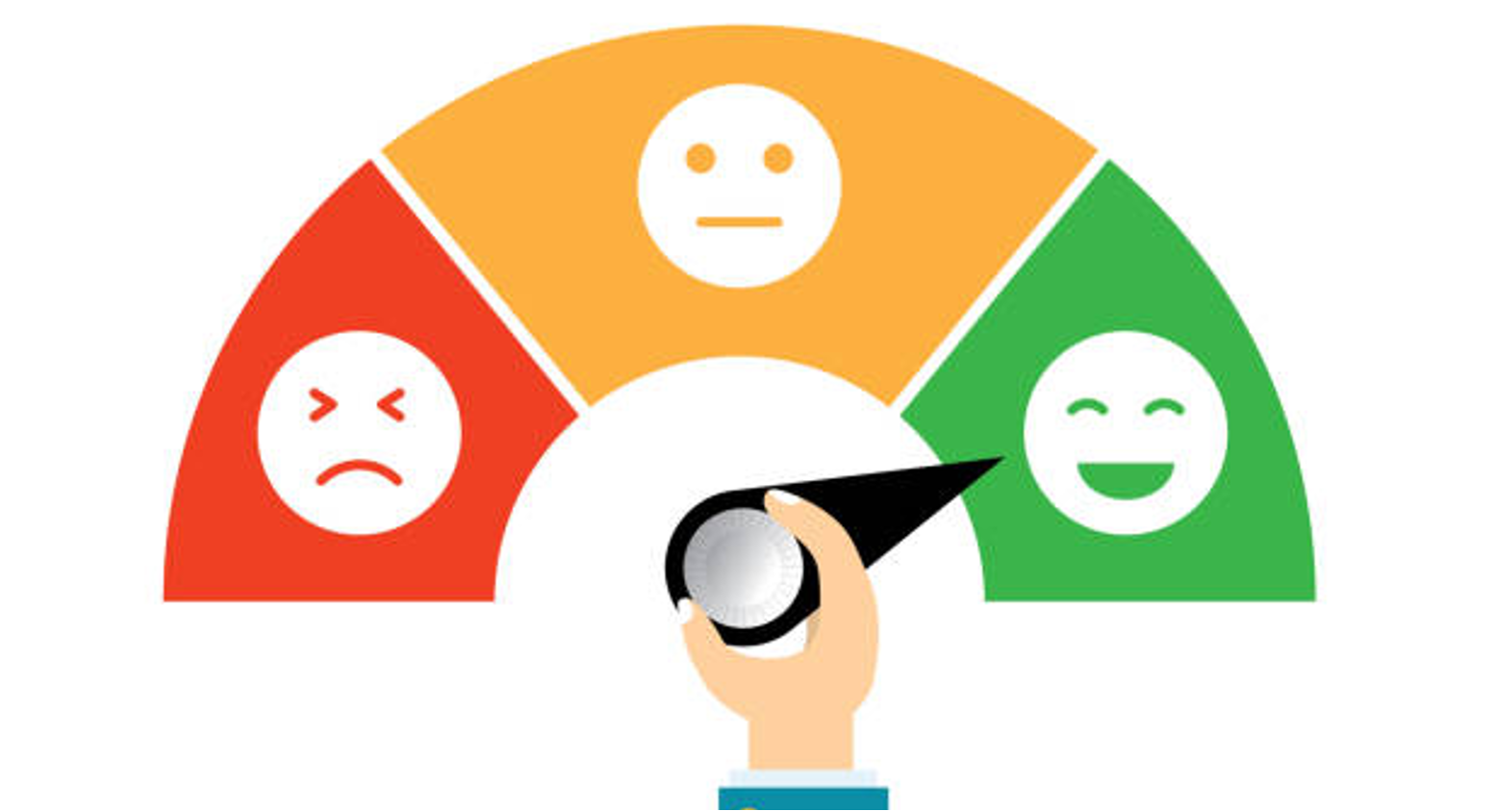 Breaking News & Updates
If you're looking into a business, maybe you're thinking of buying a product from them, subscribing to a service, or even just doing a bit of research, one of the places you'll want to go is the ratings and reviews page.
I've written before about how reviews and testimonials are more valuable than number ratings when it comes to revealing important things about a business but for medium and larger companies, who aren't able to have a personal relationship with their customers, they have to rely on these ratings. They're also used an opportunity to measure what matters to their clients.
One of the ways they do this is through Net Promoter Scores (NPS), and you've probably contributed to one even if you don't know it!
What are Net Promoter Scores (NPS)?
NPS, or a Net Promoter Score, is an index that measures how willing a customer is to recommend a business/product to other people.
You've probably seen those surveys or emails from businesses asking you to rate how likely it would be for you to recommend their service to your friend or colleague – here's one that Xero emailed out: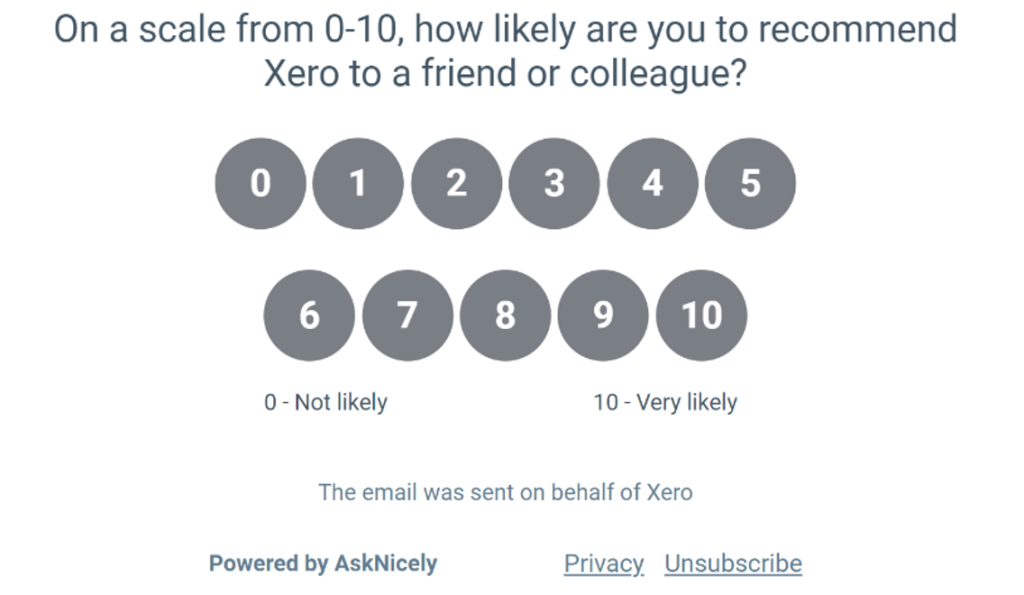 You can see down the bottom it says 'powered by AskNicely'. AskNicely is an NPS software, and it's one of many such companies that facilitates the collection of this data.
When you respond to this question by picking somewhere on the scale from 0 to 100, your answer and those from other customers are categorised according to your favourability of the business:
Medallia has this handy visual to explain it: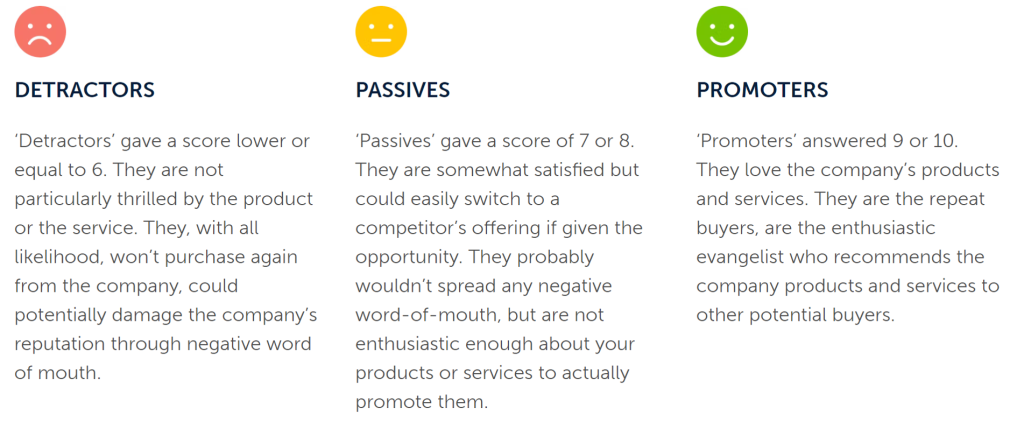 NPS is scored on a scale from -100 to 100, and is calculated by subtracting the percentage of respondents who are detractors, from the percentage who are promoters. Here's Xero's NPS: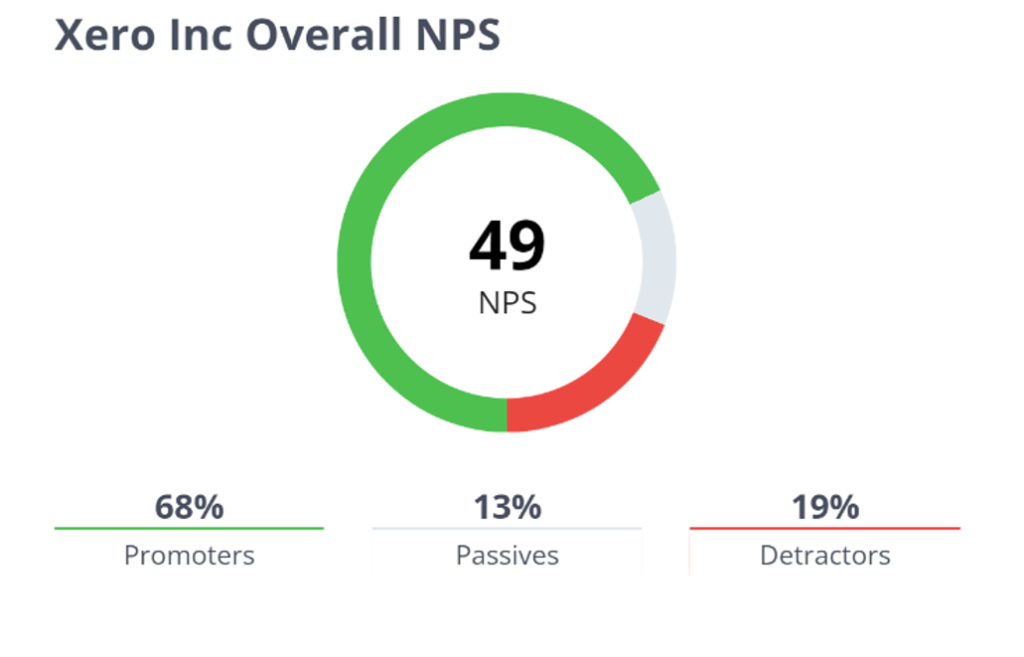 Who uses NPS?
Big companies like Xero rely on their NPS to gauge customer satisfaction, and whilst it's efficient, there are some shortcomings to it.
For one, not every customer will respond to these surveys. Especially considering sometimes, when they are sent by email, they can look a bit dodgy – people are cautious about clicking links from third-parties claiming to be representing a business, even if it's totally genuine and who has heard of Ask Nicely!?
Similarly, since not everyone will respond, you might only get responses from people who feel very strongly one way. This could mean your NPS is inflated by loyal customers seeking to support the business and giving really high reviews, or it could mean only angry customers respond in droves and drop your score.
And what's the real difference between a rating of 6 and 7? There would be a reason a customer chooses one over the other, but those reasons can't be explained with just a simple click of a number. The difference between a 0 and a 10 is pretty obvious, but those little details that contribute to the service of a business aren't factored in by NPS.
That's why EzyLearn is different.
EzyLearn wants to connect
EzyLearn has been in the business for over 25 years, and we've seen lots of students come to us to learn new skills and software, and we've issued lots of certificates throughout that time. Sadly we don't hear from some students after their course because they received all the training they needed – unless they need professional online short courses for CPD Points.

Our new initiative, EzyLearn Worklife, is all about connecting with past students and talking to them about their experience with the course, what they learnt, and how they're going in their work lives.
It's been amazing to hear what our students have to say, and they provide some great insight into the value of their courses and both the challenges and successes of their various jobs and industries.
These are just some of the stories from students who have completed courses in Xero, but you can have a look at all our EzyLearn Worklife interviews here.

Belinda
Belinda works in Accounts Receivable, and prior to enrolling with EzyLearn was self-taught in Xero. She's been at her current job for 18 years, and as the company grew her role grew with it!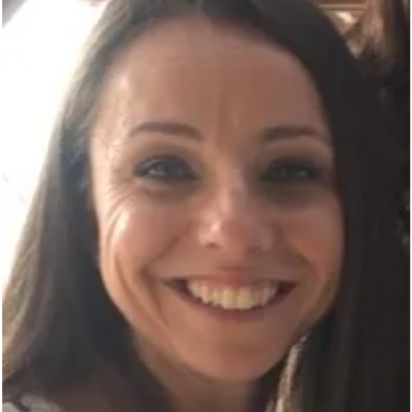 From starting out as a junior office assistant, Belinda took on more responsibility as she became an all-round office admin and assistant, eventually leading to her current role in AR. Not to mention her additional experience as a debt collector – and she's a qualified nurse.
It's obvious that knowledge and learning is important to Belinda, and it's partly what motivated her to enrol in the Xero Complete Training Course Package.
Her current role involves her using Xero to create and clean up invoices, where she also uses EzyCollect (which integrates with Xero) to aid the process of following up with unpaid invoices and producing statements.
Back in the office three days a week, Belinda is finding a balance between the social benefits of the workplace and the productivity in working from home.
What has always remained constant for her, though, is the desire to keep learning, which is why Belinda has also enrolled in EzyLearn's Excel, Word, and Credit Management courses. Xero remains her main focus for this year, and she's keen to learn more in-depth skills to apply in her current role.
Belinda is feeling more confident as she progresses through the modules, even going back to beginner topics to pick up things she might have missed when she initially taught herself Xero.
EzyLearn's responsive support has meant any questions she has are answered quickly, and she has been able to bring the skill she's learnt to her job – which makes her and her boss happy!
Listen to Belinda's Worklife Interview
Wayne
Starting your own business is an exciting opportunity, but there's lots to learn before you get started. Wayne realised that if he wanted to start doing the books for small businesses, he would need to learn about small business accounting software.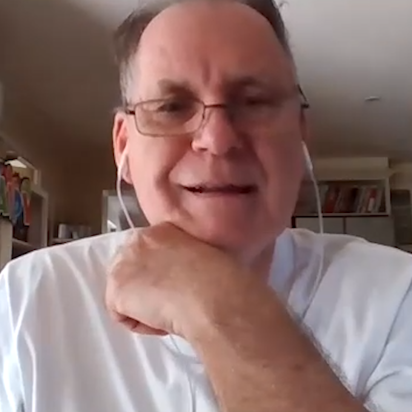 So Wayne enrolled in the Bookkeeping Academy Complete Cloud Duo Training Course Package, which covers complete beginners to advanced level training for Xero and MYOB Essentials.
Wayne really liked Xero, finding it a user-friendly software. He had some experience with it before, when he volunteered for Queensland Police and used Xero to do their bookkeeping.
Wayne's full-time job is also in government for a public safety business agency, where he's become familiar with larger software like SAP and Oracle. Whilst day-to-day tasks include financial reporting of FBT, GST, and BAS, he's keen to start his own bookkeeping business catering to small businesses.
As he prepares to start searching for clients, Wayne is going over the content from his course to refresh his skills. He's feeling more knowledgeable and confident in his abilities, even in areas like Payroll Administration in which he had no experience prior to enrolling with EzyLearn.
Wayne particularly found the video tutorials in the course helpful, and found he never had to reach out for support since he was able to progress through the modules with ease.
It's a big step that Wayne is preparing to make, but learning Xero with EzyLearn has given him the skills and confidence to start his small business.
Watch Wayne's Worklife Interview
Amanda
When Amanda called a past-employer for a reference, she didn't expect to be offered her old bookkeeping job back, and certainly not in a totally different accounting software!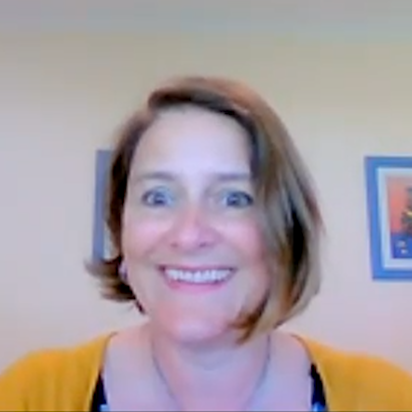 Deciding to take this job, Amanda had three weeks over Christmas to learn Xero, where she had previously only ever used MYOB. She found EzyLearn and enrolled in the Xero Complete Training Course Package, and in just two weeks had everything she needed to start her new job.
While Amanda raised her kids she worked part-time, with 20 years' experience as a secretary. Now, with the kids graduated and grown up, she works three part-time jobs – one of which is for a web design company that uses Xero.
Amanda is an accredited bookkeeper, and uses MYOB in her other two jobs for a recruitment company and a medical equipment manufacturer. She works five hours a week for the web design company, and does it all from home.
EzyLearn's Xero Complete Package covered all the skills Amanda needed for her new job. She found the course structure to be perfect in preparing her for her job, as each skill compounded on the previous, and using the practice file and data gave her real experience in using Xero to perform the essential tasks for a businesses.
At the web design company, Amanda looks after the bank reconciliation, payroll for four staff members, BAS, IAS, and superannuation. Although she was nervous to start learning a new software, EzyLearn's support staff answered all her questions, and since completing the course she feels more knowledgeable, experienced, and confident.
The course helped so much that she even used the course materials to answer her questions instead of Xero's community boards! 
Watch Amanda's Worklife Interview
We want to talk to you
EzyLearn Worklife is now taking submissions, so if you've completed a course with us and want to share your story and experiences, get in touch and we can set up a Zoom interview with you!
-- Did you like what you read? Want to receive these posts via email when they are published? Subscribe below.