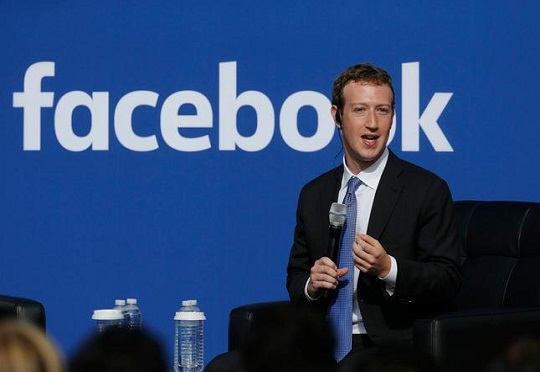 Breaking News & Updates
One-to-one training can be extremely gratifying for the trainer and student alike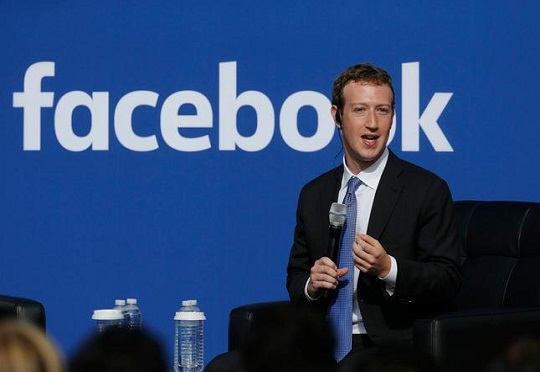 THERE'S A COMMON MISCONCEPTION that, to be smart or successful, you had to do well at school.
But, in fact, there are scores of people who didn't do well at school (usually because they weren't engaged or interested in what they were learning), but who have gone on to become highly successful nonetheless.
Mark Zuckerberg is one of the most famous examples of recent years. (Zuckerberg's failure to graduate has achieved such mythical status that his sister, Randi, often jokingly introduces herself as a Harvard Graduate, before acknowledging that, yes, she's the sister of that Zuckerberg.)
I worked with a 16 year-old recently, who had an excellent aptitude for computers that weren't being developed at school. As a consequence, his grades were suffering. I wanted to help him start a business of his own that he could grow and develop successfully, rather than see him end up in dead-end, low paid jobs.
Students learn more when they're interested
We combined his love of computers with one of his other interests — skateboarding — to start a skateboard business. Because he was engaged and interested in what we were doing, he excelled. In fact, he was so enthusiastic that he often he put in more time than originally allocated, and completed tasks in his own time.
As a trainer, you'll find that these students make the best clients. They look forward to your sessions, they're engaged with the content, so they have better recall, and they're eager to learn — more and more, which is always good for business.
Engaged business owners are more successful too
People who are interested by and enjoy what they do for a living are more successful as well. There are lots of mums and dads who give up work or work part time while they're raising kids, but often they end up doing work they don't enjoy very much because it's all that was available.
If you like working with computers and helping others develop their software skills, either in-person or remotely with online training, working with us as a training partner might be the engaging work experience you need.
If you're interested in getting into training, it's also beneficial to know some more about the different ways in which people learn; we've covered this in some detail past blogs about kinaesthetic learning styles, visual learning styles and auditory learning styles — which one are you?
***
Thinking about getting started? If you want to find out more about how you can train other business people in how to use accounting software, speak with the digital marketing team at National Bookkeeping and Pre Qualify.
You can also combine one-to-one training with online training. It keeps your overheads down as a trainer (printing, petrol, parking costs, etc) and provides your client with an affordable training option that still helps them achieve their goals. EzyLearn online training courses are endorsed and by industry professionals, accountants, bookkeepers and registered BAS agents alike. 
***
---
The benefits of combining one-to-one training with the structure of an online training course:
I've been a Bookkeeper for more than 20 years and find more and more business owners are asking for training because today's bookkeeping tasks aren't quite as easy as the software companies make out. Learning how to use bookkeeping software one-to-one combined with an online course is a great way to learn because, as a trainer, I cover all the topics my clients need in a logical order which follows the flow of the course and which will also help them in their daily operations, but clients can also learn what they need to specific to their own situation."
— Tracey O'Neill, Registered BAS Agent and Bookkeeper, QuickBooks Pro Advisor
---
-- Did you like what you read? Want to receive these posts via email when they are published? Subscribe below.