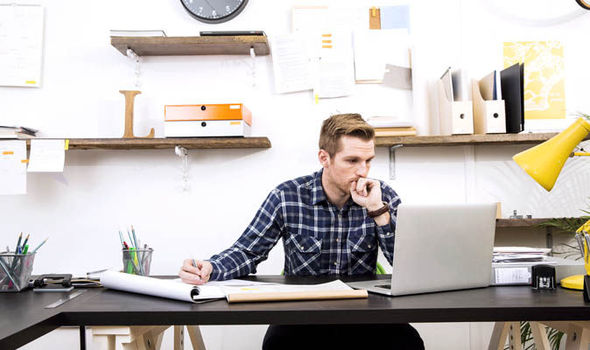 Breaking News & Updates
NEW Bookkeeping Basics $49 Online Course Covers Beginner Level Skills using Xero, MYOB & QuickBooks Online - eepurl.com/h43vCD
Why smaller job sites are not always best for smaller, one-off jobs
WHILE AUSTRALIA HAS NO shortage of jobs sites, only one of them dominates the Australian job market: Seek. It's the largest and most profitable job board in the country — and the operator of leading sites around the world, in China, Southeast Asia and Latin America.
In Australia, Seek controls 85 percent of the online recruitment market, with 173,000 job listings and average monthly traffic of 19.2 million visitors; nearest competing job board Indeed, the aggregator owned by Japan-based Recruit Holdings, has 106,000 listings and average monthly traffic of 9.3 million visitors.
But there are many smaller websites where accounting jobs can be found.
Where are bookkeeping jobs posted?
As of this writing, there are 98 and 109 bookkeeper jobs in Sydney posted to Seek and Indeed respectively; there are 43 on CareerOne, 143 on Adzuna, and 568 on Jora.
Being that Jora is owned by Seek, a good proportion of the listings posted on Jora have been aggregated from Seek. (Seek doesn't allow Indeed to aggregate its listings.)
It's up to a job-seeker's individual preference to test a few sites and see where they have the most success. Generally, the higher quality jobs will be found on Seek, given it costs a minimum of $300 to post a listing there; but good jobs can also be found on Indeed and Jora, too.  
Many smaller, one-off and casual jobs are posted on free or cheap job listing sites like Gumtree, and sites known as project bidding sites like Airtasker.
Bidding for bookkeeping work and training
As soon as you begin to search for part-time or casual work you will start to head into the small business market where they don't need a full-time accounts person. (We have already covered which job sites are best for accounting and bookkeeping jobs.)
Casual accounts jobs or one-off rescue bookkeeping projects can often be found on Gumtree or Airtasker or similar sites.
In these roles you may also find that you'll have wider responsibilities such as an Office Admin or Payroll Manager and need to have a wider range of skills.
You can view the likely Job Outcomes for our Xero, MYOB and QuickBooks Online training courses.
The problem with the smaller, one-off job, job sites
The problem you may experience with the job sites that cater to one-off or small jobs and projects (think Gumtree, Airtasker and others) is that small businesses are promised the best person for the cheapest price. Indeed, you may even need to bid for the work.
For this reason many would-be bookkeepers go into business as a bookkeeper by joining a franchise, knowing that that franchise will promote them and that the result will be lots of leads — though that isn't often the case when you're starting from scratch.
Franchised bookkeeping firms
Buying into a franchise like Jim's Bookkeeping, a subsidiary of Jim's Group, or First Class Accounts often represent a safe way to start a business. But the franchise model in Australia has recently come under scrutiny, particularly in hospitality and retail, following revelations of systemic wage fraud across the sector. (A parliamentary inquiry into the scandal-ridden sector kicked off in June.)
If you've been following that inquiry so far, then you're likely to have seen a pattern emerge: Some business models just can't be replicated ad nauseum around the country. In certain regions, they will work exceptionally well, while in others the operators will struggle to make ends meet.
An emerging issue with franchise models: Some business models just can't be replicated ad nauseum around the country. They're also tightly controlled and regulated by the franchisor.
Licensing agreements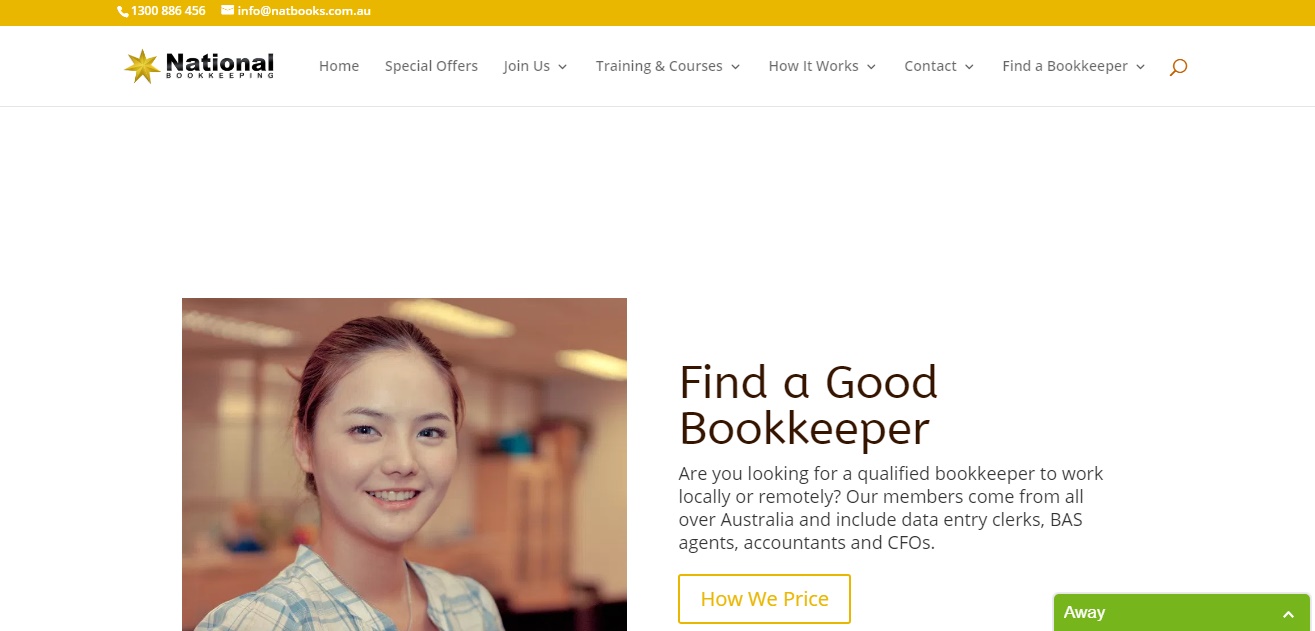 A better option to a franchise, which is often tightly controlled and regulated by the franchisor, is to enter a licensing agreement with a business.
Why enter a licensing agreement?
Licensing agreements allow business owners to use the intellectual property of an established business, but ultimately have total control over how they market the business, find business leads, and so on.
If you are entering into a licensing agreement with a company with proven, high quality content, products and services, then you can leverage off this; partnering it with your own, aligned work, marketing efforts and existing client base.
National Bookkeeping

offers licensing agreements to bookkeepers wishing to leverage the existing brand of an established business to start their own home-based bookkeeping business. (National Bookkeeping also offers training and support, as well as lead generation.) Find out more.
---
-- Did you like what you read? Want to receive these posts via email when they are published? Subscribe below.