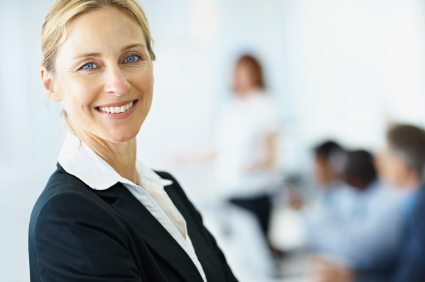 Breaking News & Updates
I'VE WRITTEN BEFORE about how you can diagnose whether your business needs rescue bookkeeping and what happens during rescue work.
Because rescue bookkeeping often involves fixing a problem with your data file, the way your MYOB or Xero software has been set up, or entering upwards of three months worth of transactions, it's a fairly time consuming process.
That time will cost you money but there are ways of reducing and almost eliminating that time.
Why it may make sense for you to hire a professional bookkeeper
How you're going to communicate with your bookkeeper
If you hire a bookkeeper to do rescue work for your business, they'll need to be in contact with you regularly to check and confirm certain details.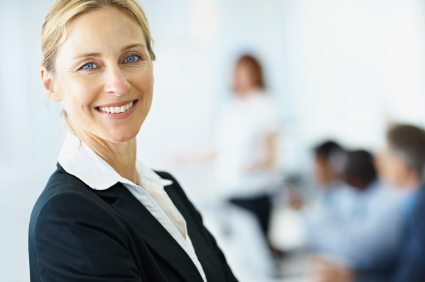 For rescue work that involves entering and coding lots of transactions dating back many months, your bookkeeper will probably have lots of questions about certain purchases and receipts.
You should discuss with your bookkeeper how you would like to communicate, before the rescue work commences. I prefer to see a list of transactions on email — in a spreadsheet if there are lots of them or just in the main body of the email if there are only a few — that I can respond to by email, but other people might prefer to talk about them on the phone.
Easier taking pictures on your phone
Rather than scanning and emailing receipts to your bookkeeper, taking a picture of them on your smartphone and then uploading them directly to your accounting software (MYOB, Xero and QuickBooks each allow for this), is a much more efficient way to deal with cash purchases.
If you're not able to upload them to your accounting software, use Dropbox or Google Drive, so neither you nor your bookkeeper are clogging up each other's inboxes with large attachments.
This method of storing your receipts also means you can do away with the hard copy, freeing up much needed filing space in your office, I'm sure.
Other rescue bookkeeping issues
For your bookkeeping to be correct and accurate, you need to provide your bookkeeper with every expense, invoice, receipt your business incurred in the period before she begins work. Let them know if you've not been able to keep up with your credit management.
If you only provide your bookkeeper with data that ran through your business credit cards or bank account, but there's hundreds and hundreds of cash receipts you're still holding onto, your bookkeeping obviously won't be accurate.
And unless you tell your bookkeeper, or provide him or her with this information over the phone or via email, s/he isn't going to know it exists. S/he may well complete your bookkeeping and lodge your activity statements, but you'll miss out on claiming your cash expenses for that period.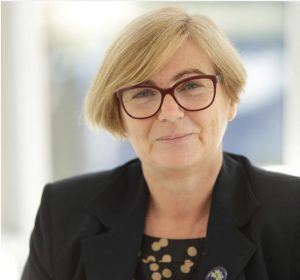 Need a Bookkeeper You Can Trust?
Never feel embarrassed if you're bookkeeping has fallen behind. It's a really common problem!
If you reckon your business needs rescue bookkeeping, or you generally need to find a good bookkeeper moving forward, we have bookkeepers, BAS agents and accountants located all around Australia — all looking for work and able to help businesses of every kind.
Hiring a professional bookkeeper to do your accounts makes sound economic sense because it helps YOU stay ahead and focus on what YOU do best in your business.
Visit our online directory of local bookkeepers and bookkeepers who work 'in the cloud' at National Bookkeeping for more information. You can also view the different bookkeepers' rates or request a quote. If you only have a few areas you need direct help with, take a look at our competitive rates for face-to-face or remote private bookkeeping training.
---
-- Did you like what you read? Want to receive these posts via email when they are published? Subscribe below.