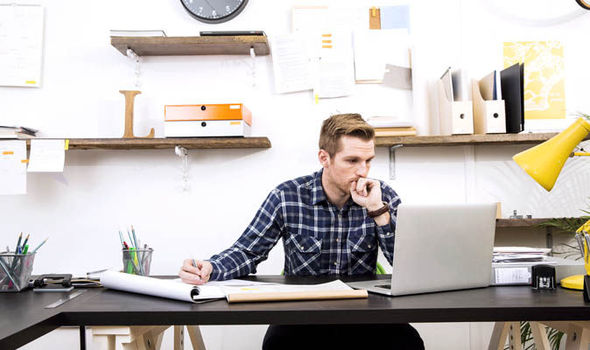 Why smaller job sites are not always best for smaller, one-off jobs
WHILE AUSTRALIA HAS NO shortage of jobs sites, only one of them dominates the Australian job market: Seek. It's the largest and most profitable job board in the country — and the operator of leading sites around the world, in China, Southeast Asia and Latin America.
In Australia, Seek controls 85 percent of the online recruitment market, with 173,000 job listings and average monthly traffic of 19.2 million visitors; nearest competing job board Indeed, the aggregator owned by Japan-based Recruit Holdings, has 106,000 listings and average monthly traffic of 9.3 million visitors.
But there are many smaller websites where accounting jobs can be found.
Continue reading Which Job Site is Best For Part-time, Casual and Contract Bookkeeping Work?