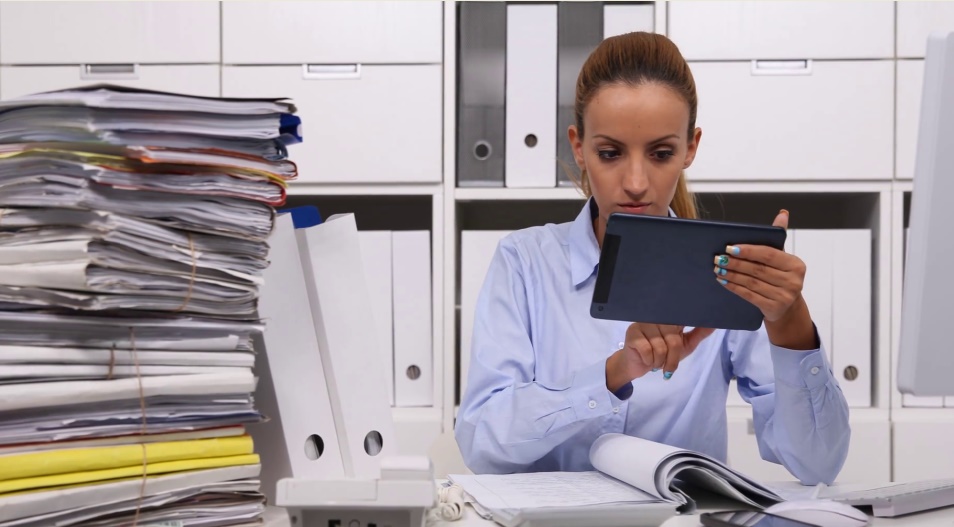 THE ACCOUNTING SPACE is currently dominated by systems that make it easy for small businesses — a builder or tradesperson, virtual assistant, online retail shop — to manage their business's accounts with the help of their bookkeeper, tax agent or BAS agent and/or accountant.
However, very few systems are dedicated to helping the bookkeeper, tax or BAS agent or accountant manage their clients — that's the builders and tradespeople, virtual assistants and online shops and retail outlets they provide bookkeeping and tax services to. Until now.
The new way to automate your quoting, defining your scope of bookkeeping/BAS services, having clients agree and pay for your services – all in one streamlined system Continue reading When Does Practice Ignition Make Financial Sense for a Bookkeeper or Tax Agent?