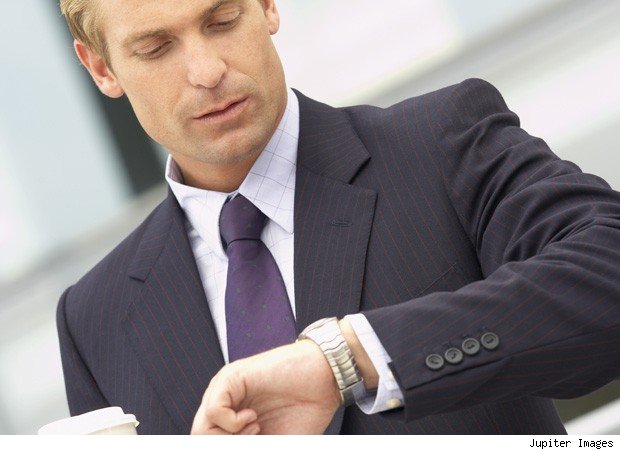 Breaking News & Updates
The best time management apps — without unnecessary bells and whistles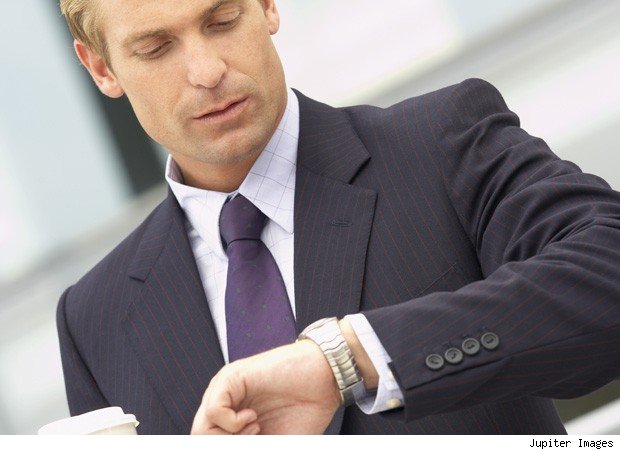 ALTHOUGH MANY CLOUD ACCOUNTING applications include basic time-tracking features, most businesses need something more robust.
Time management applications help your business understand how your time is spent, how much of it is billable, and whether projects are profitable — but without the additional task management tools of a platform like WorkflowMax.
Harvest is one of the best known and most popular time tracking Xero Integrations and we explore some others you can use.
Harvest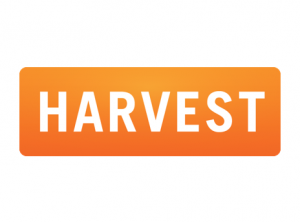 Established in 2006, Harvest was one of the first cloud-based time management applications, and the first to integrate with Twitter so users could track time via tweets. It's broken down into three core functions:
Time tracking

Reporting

Invoicing
The biggest barrier to effective time management is remembering to start the timer. Harvest's mobile apps, integrations and extensions make it easy to start a timer, without having to exit one program, open one, or forgo one when you're on the road.
Harvest has been purpose-built to integrate with apps like Atlassian, Basecamp, Slack, Github and Trello, as well as cloud accounting platforms Xero and Quickbooks, and payment platform PayPal.
Pricing starts at $12 per month, per person for unlimited projects; a free, one-person, two-project plan is also available.
Harvest alternatives
Hubstaff
Hubstaff, a time management app that was developed to help businesses manage their freelancers and remote workers, but works just as efficiently with teams operating in house.
Hubstaff bills itself as the next best alternative to Harvest, not just because it provides all the same features a few months a month cheaper, but because it's also a project management app that can be set to take screenshots and track keystrokes to analyse employee activity.
It integrates with all the usual suspects: Asana, Basecamp, Github, Trello and Salesforce, along with accounting apps Quickbooks and Freshbooks and payment provider PayPal.
Basic plans start at $5 per month, per person, while premium plans start at $9 per month, per person; a free "solo lite" plan is also available for one user teams.
HiveDesk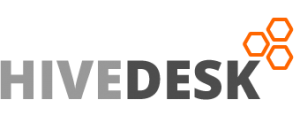 HiveDesk, another freelancer time management app, promising to make "remote collaboration easier", also takes screenshots and tracks keystrokes.
HiveDesk isn't web-based, so users must download an app for both desktop and mobile; it's compatible with most operating systems (Windows, Mac OS, Linux, etcetera). Because it's not web-based it doesn't integrate with any third party applications.
Pricing starts at $15 per month for up to three users (plus one administrator) and costs as much as $100 per month for up to 20 users (plus one administrator).
Time Doctor
Time Doctor, again, provides all the features you'd expect of a time management app — timers, screen monitoring, keystroke tracking, timesheets — plus GPS tracking and payroll. It integrates with Asana, Basecamp, Google Apps (G Suite), Salesforce, Trello, Yammer, Zoho Projects, Slack, and the cloud accounting apps Quickbooks and Freshbooks.
Pricing starts at $5 per month for one user on a limited feature plan or $9.99 per month, per user for all features.
***
We are devoted to checking out new and emerging technologies to help people do better business. As part of our Updates and Additions policy any new content we add is yours' for free as a current EzyLearn student. Find out more about our suite of Xero online training courses.
---
-- Did you like what you read? Want to receive these posts via email when they are published? Subscribe below.