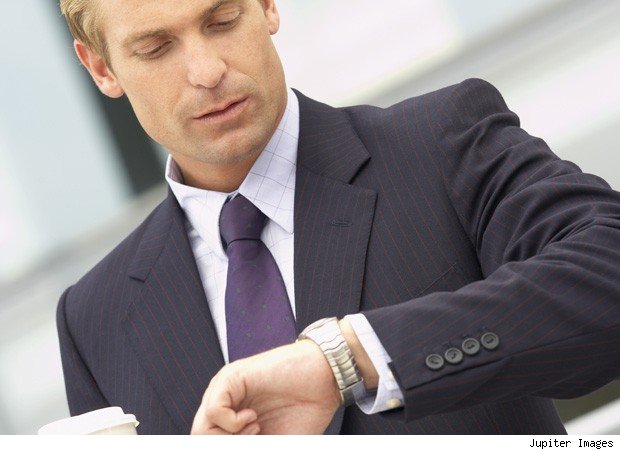 The best time management apps — without unnecessary bells and whistles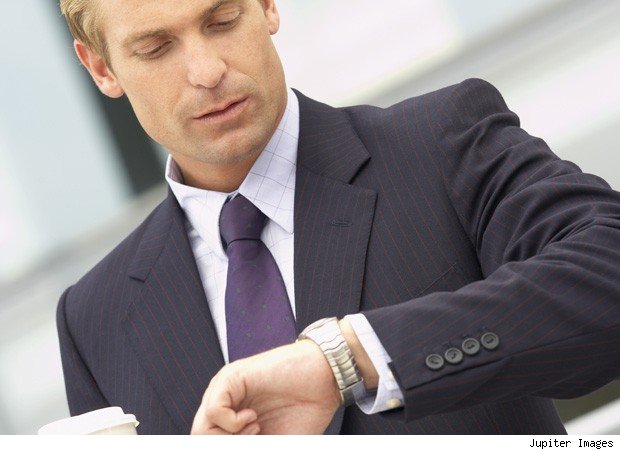 ALTHOUGH MANY CLOUD ACCOUNTING applications include basic time-tracking features, most businesses need something more robust.
Time management applications help your business understand how your time is spent, how much of it is billable, and whether projects are profitable — but without the additional task management tools of a platform like WorkflowMax.
Harvest is one of the best known and most popular time tracking Xero Integrations and we explore some others you can use.
Continue reading

The Best Xero-Integrated Time Management Apps