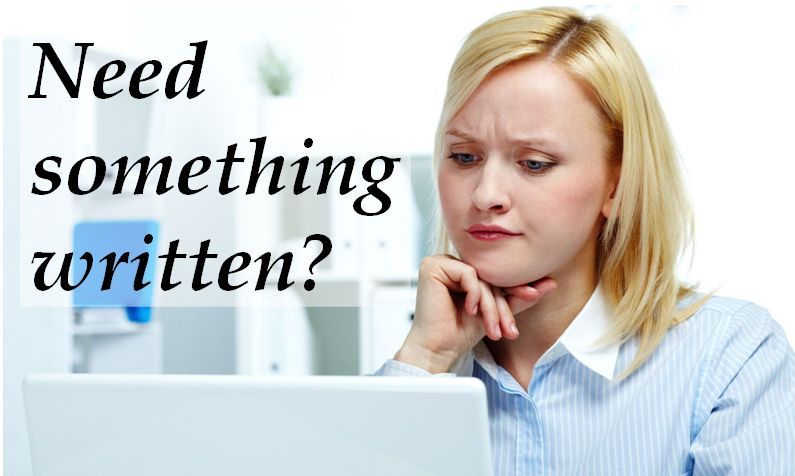 THE TRUTH IS, writing a blog post takes time. If it were the case of just writing some sentences, it wouldn't take that long at all.
But what's the point of that? The last thing you want to do in a busy, information-saturated world is waste people's time. It's an insult and you'll put them off.
After all, these people have given up time in their busy days to read what you have to say. Don't ruin this special relationship forever by churning out rushed, poor quality content or waffle.
Always think: What's in it for them? Continue reading How Long Does it Take to Write a Blog Post?