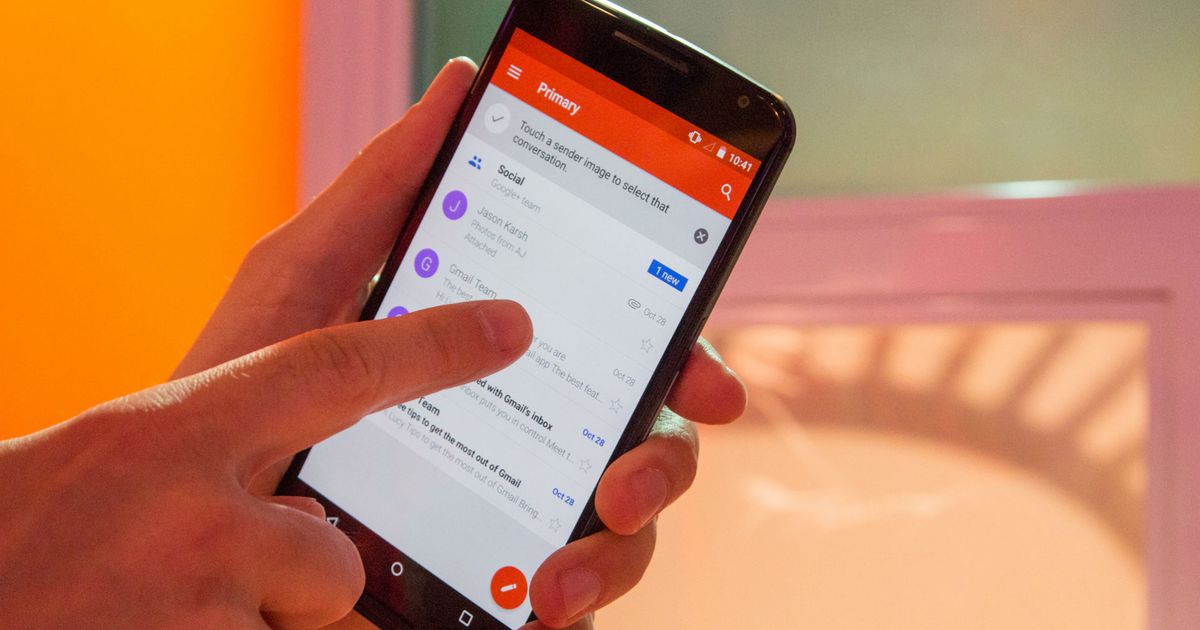 When I started my first business in Sydney's Dee Why in the early 1990's, I was amazed that most restaurants and cafes, as well as other retail shops like dress shops, didn't even know who their customers were!
Many business owners knew their customers by face, but they missed out on lots of opportunities to market and make contact with these customers when business was slow or they were overstocked. Are you working your database?
Continue reading

Is Business Quiet? Need More Money/Sales? Use a Database!