Learn How to Run a Business Online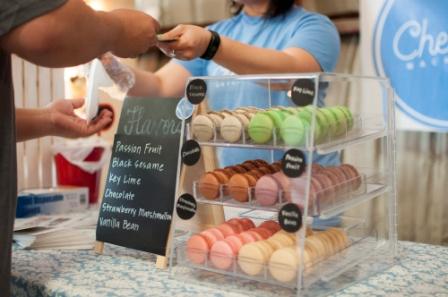 In a post I published about starting your own business, I said that all small business owners should have an understanding of traditional and digital marketing. You'll be surprised how many don't!
All businesses have a digital aspect to them these days so it's vital that business owners and managers know how to manage the digital aspects of their business.
This starts by understanding some of the terms used and how websites, domain names, hosting and the Google search engine works. Continue reading FREE Digital Business Course