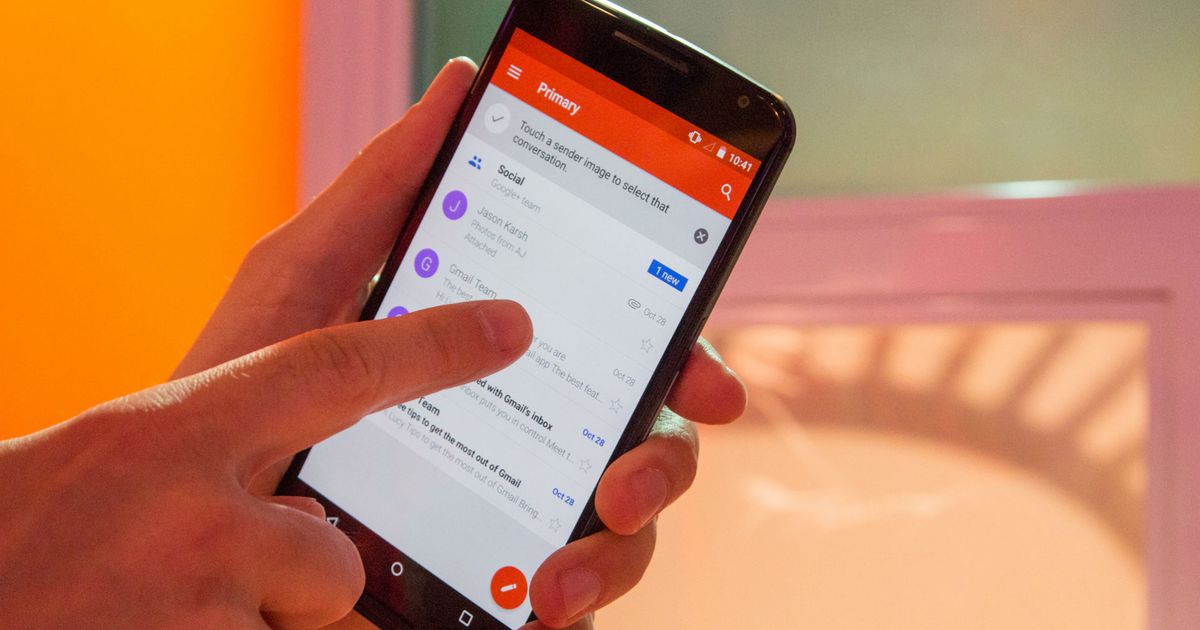 Breaking News & Updates
When I started my first business in Sydney's Dee Why in the early 1990's, I was amazed that most restaurants and cafes, as well as other retail shops like dress shops, didn't even know who their customers were!
Many business owners knew their customers by face, but they missed out on lots of opportunities to market and make contact with these customers when business was slow or they were overstocked. Are you working your database?
I was lucky to have some computer skills and a water filter business where my customers wanted to be reminded each year when their filter cartridge replacements needed to be changed. As a result, nearly 40 percent of my sales were to existing customers.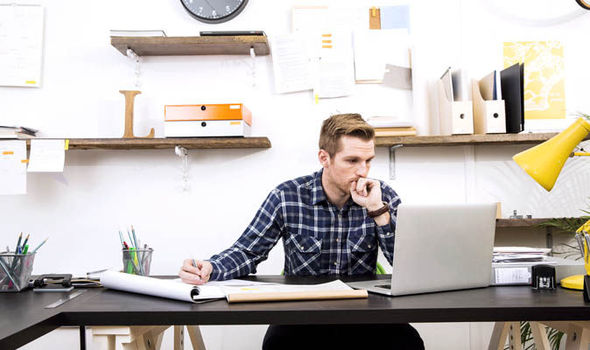 Every business needs an email marketing database
When I first started out in business we sent letters to people! These days it's mostly email because people hate getting spam via SMS.
The most common type of marketing done by cafes, restaurants and most businesses is via Facebook because it's free and pretty easy. The problem is you don't really own your "friends" and "likers" contact details.
Although Facebook helps you create an audience that you can connect and engage with, you can't send them a broadcast email message because Facebook doesn't give you their contact details.
Read about our Email Marketing Course currently in production and subscribe for free updates
WordPress websites and MailChimp sign up forms
This is why smart businesses have their own website and put lead capture forms on them. I think the best website content management system is WordPress, but there are others that also make it easy for you to edit when you need to.
With some basic knowledge about how to edit pages in WordPress you'll be able to "embed" the code for a MailChimp form and enable all your customers to "opt in" to your marketing messages.
WordPress & Mailchimp are FREE for small businesses
You can use WordPress and Mailchimp without paying a cent as a small business with a certain number of customers. This is great news for small businesses who are stretched in all ways to compete with the big companies and have to manage their cashflow.
WordPress is open source and always free. However, you will find you'll have to spend money on a domain name, hosting and some other plugins that help you do more with your website. But the plugins are usually pretty inexpensive and you can add them as you need them.
MailChimp is free for audience lists of less than 2000 and then they have a sliding scale in monthly price as your email marketing list grows.
Businesses who can build an email marketing database
I've been speaking with a wide variety of business owners, including:
Caravan Repair Business
Bookkeepers and accountants
Air conditioning company
Every business can build an email database in Excel and use it for their marketing. The question just becomes how to do it without making it too hard for your customers to opt in.
The key to a good email marketing campaign is your:
subject
special offer/s
call to action (CTA)
I'll share with you even more insights in forthcoming blogs.
Xero integrates with MailChimp Email Marketing
If you're a Xero accounting software user, you'll like knowing that there's a direct integration between Xero and MailChimp. This makes it even easier to engage in email marketing to your clients!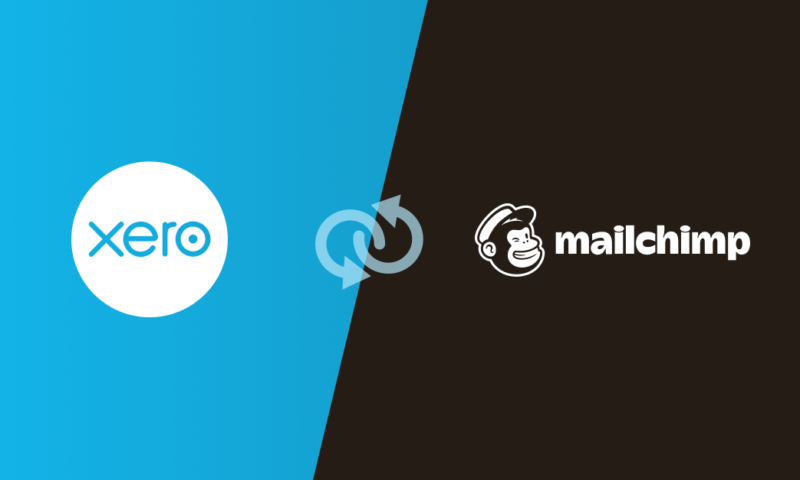 Learn how to use Xero in 1 to 5 days!
Depending on how much you need to learn about Xero, you can learn how to use Xero in only 1 to 5 days! Our Xero Beginners' Essentials course provides you with the skills related to daily transactions and credit management. You can purchase this course as a stand alone course if you want.
The Xero COMPLETE training course package will help you become a Xero expert within 5 days – or take your time and enjoy the flexibility of learning online at your own pace.
Most students complete all our Xero short courses within 3 weeks. At the successful completion of the Xero COMPLETE training course package you'll receive an Advanced Certificate in Xero Administration and Payroll.
See our Xero Training Short Courses
-- Did you like what you read? Want to receive these posts via email when they are published? Subscribe below.