Showing the single result
Showing the single result
EXTEND your 12 months to LIFETIME course access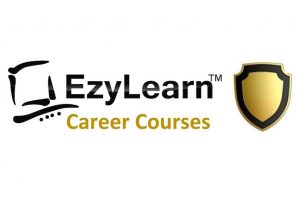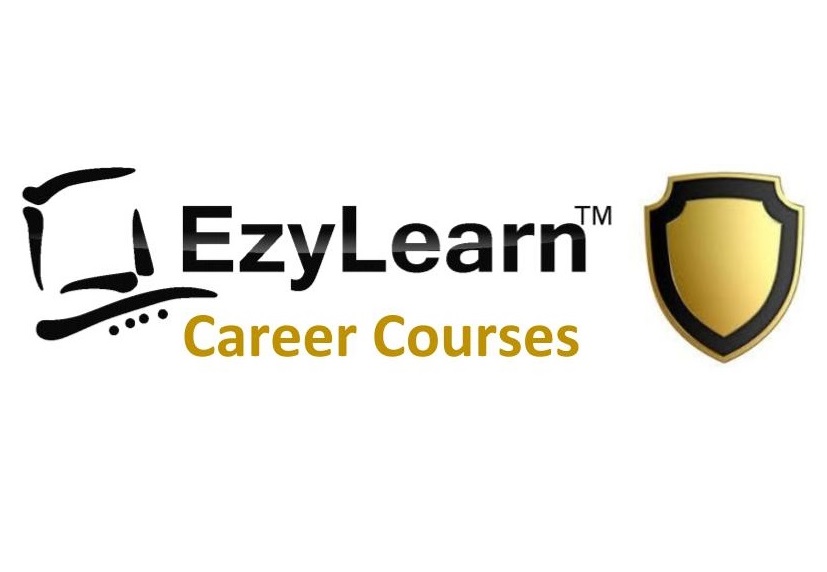 Enrolled into an EzyLearn course since 2013?
Get access to new & updated course content and support by joining the EzyLearn Career Courses Program.
Subscribe for news, updates, tips and tricks
Real Estate Agent, Bookkeeper & Accountant CPD Courses


Use our informative and logical
training courses,
micro courses, and
case studies
to learn how to use software relating to your industry in small, well designed learning experiences and get the CPD points you need to remain professionally compliant with your industry association.
Why Choose EzyLearn
- Save money
- One cost for LIFETIME membership
- One cost for all levels in each course
- Videos, Workbooks and Knowledge Reviews
- Accredited MYOB, Xero Courses
- Money Back Guarantee
Blog Categories