Breaking News & Updates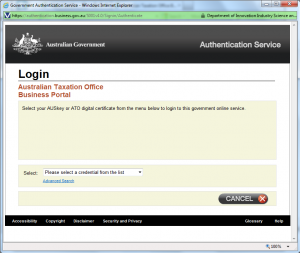 Are you still receiving your Business Activity Statements via mail? We receive our notification that the BAS is ready at the ATO's Business Portal but the Business Portal is much more useful than just a way to deliver your BAS.
There are some great features of online tax lodgement:
You can lodge your BAS immediately online
You can see historical lodgements
You can change your contact details
The most complicated part of dealing direct with the ATO is the setting up of a digital certificate, but once that is sorted out you have all the convenience that you have come to expect from your internet banking and any other online service. All the information is there, you don't have to rely on the mail to send or receive your BAS and you know exactly where you stand. If you have missed a lodgement you'll also find that information at the portal.
The website address for the portal is https://bp.ato.gov.au/ so check it out and get through your compliance issues faster.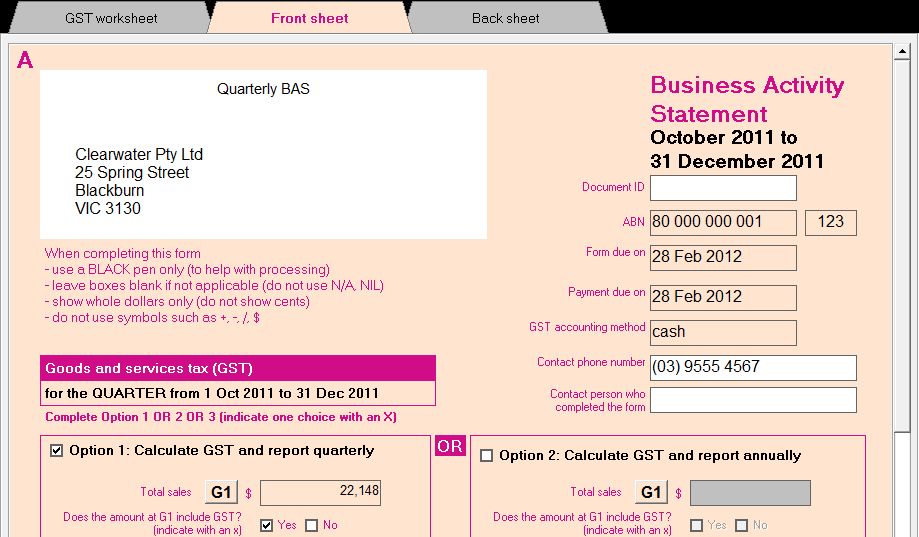 Our MYOB Reporting, GST and BAS course (which includes bank reconciliation) shows you how to get to the BASlink to produce a BAS using the data that you have already entered into MYOB. If you have entered everything correctly you will just need to complete your contact name and number and how long it took to complete. Then you can print that form out and keep it in your records. The information you see in the totals can then simply be entered in the Business Portal and submitted to lodge your BAS and get your compliance tasks out of the way so you can focus on running your business.
-- Did you like what you read? Want to receive these posts via email when they are published? Subscribe below.