Breaking News & Updates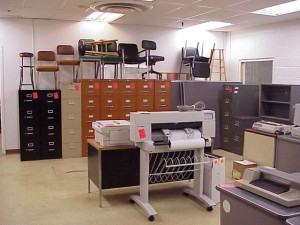 There have been some big tax changes this year and as part of our Bookkeepers Continuing Professional Development Program and our MYOB Training Courses we're writing some short articles about key information that you can pass onto your customers or employers regarding their bookkeeping.
In conjunction with the recent announcements regarding the carbon tax, the ATO has made significant changes with regard to the Tax Free Threshold and Write-off for capital purchases.
Businesses with less than $2M turnover previously had to depreciate any assets which cost more than $1,000 over several years. From 1 July 2012 this has changed to a whopping $6,500. If you buy an asset valued at say, $5000, it can be "expensed" straight away, no need to include it in your depreciation schedule. It's like an instant expense which reduces your taxable income .
The benefits are aimed towards smaller business owners as it affects their cash flow almost immediately, rather than being depreciated and split over a number of years. Want to receive these tips and tricks in your email inbox? Subscribe now and remain continually updated.
Would you like to see an example of how to manage asset depreciation and writing off assets using MYOB accounting software?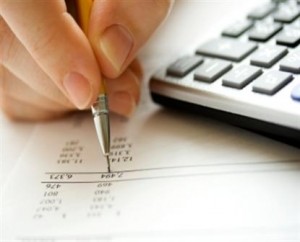 We've added new training content to our MYOB Reporting course about how to handle these tasks at the end of each financial year as part of our constant content updates. Make sure you subscribe to this blog to be abreast of all new training content as well as some free tips and tricks.
To find out more, click the ATO's link here: Small business concessions: changes to simpler depreciation rules apply from 2012-13
-- Did you like what you read? Want to receive these posts via email when they are published? Subscribe below.