Breaking News & Updates
Most existing business use MYOB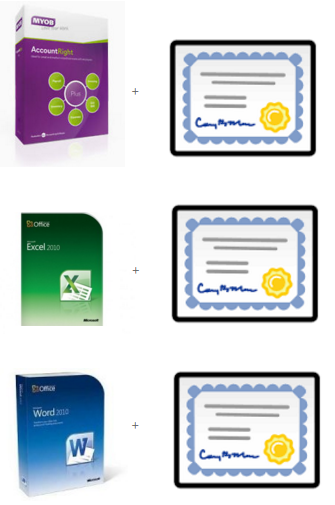 I love the power of being able to login to our accounting software to resend invoices or create them when I have some idle time and I've discovered that lots of trades people and independent contractors love it too, but most enquiries we have from prospective students is about MYOB accounting software because that's what most small businesses need help with.
That is also why we've bundled the most popular software requirements for those who are applying for office admin or accounting jobs – MYOB, Microsoft Excel and Microsoft Word – AND created a special bundled price for the lot!
Superannuation companies need Excel
I was speaking with the risk model manager for a very large superannuation fund earlier this week and we were discussing the course outline of our Microsoft Excel courses and how that fits into the needs of their own workforce (he was exploring a corporate training arrangement) and I mentioned something that resonated with him.
If you are learning a program like Excel or Word from scratch the training materials can be quite generic and cover almost any topics, but as soon as you head into the Advanced Excel Course topics you may also be looking at customising that course using tools, formulas, functions and macros that are specific to your own business – particularly as a large company.
Cafes and Restaurants use Word and Excel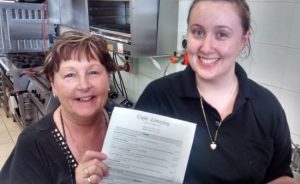 I was speaking to a local business owner of a cafe in Morisset, close to my home (yes, I've escaped the Sydney property prices, lack of space and high traffic!) about their new menu when they confessed that they used Microsoft Excel to create the menu after struggling with Word to do it. They are a mother and daughter team and worked together to get the new menu ready for their customers.
What stood out in the conversation is just how complicated Microsoft Word is once you start exploring the more intermediate and advanced capabilities. We use these advanced tools when we create our Training Workbooks and it's worth using the skills because you can save a lot of time for repetitive tasks or when you make changes, but for smaller or more creative tasks like forms and tables Excel is often a simpler program to use.
Save $397 and do the lot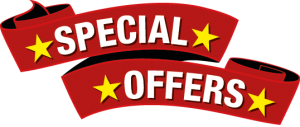 We've bundled the MYOB, Excel and Word courses, with assessment and certificate options and all you need to do is select these courses at our enrolment page to receive the automatic discount. This offer is called the Job Seeker Offer and is available for a limited time so enrol now and take the saving. Then feel free to share the results of your work if you want to.
-- Did you like what you read? Want to receive these posts via email when they are published? Subscribe below.