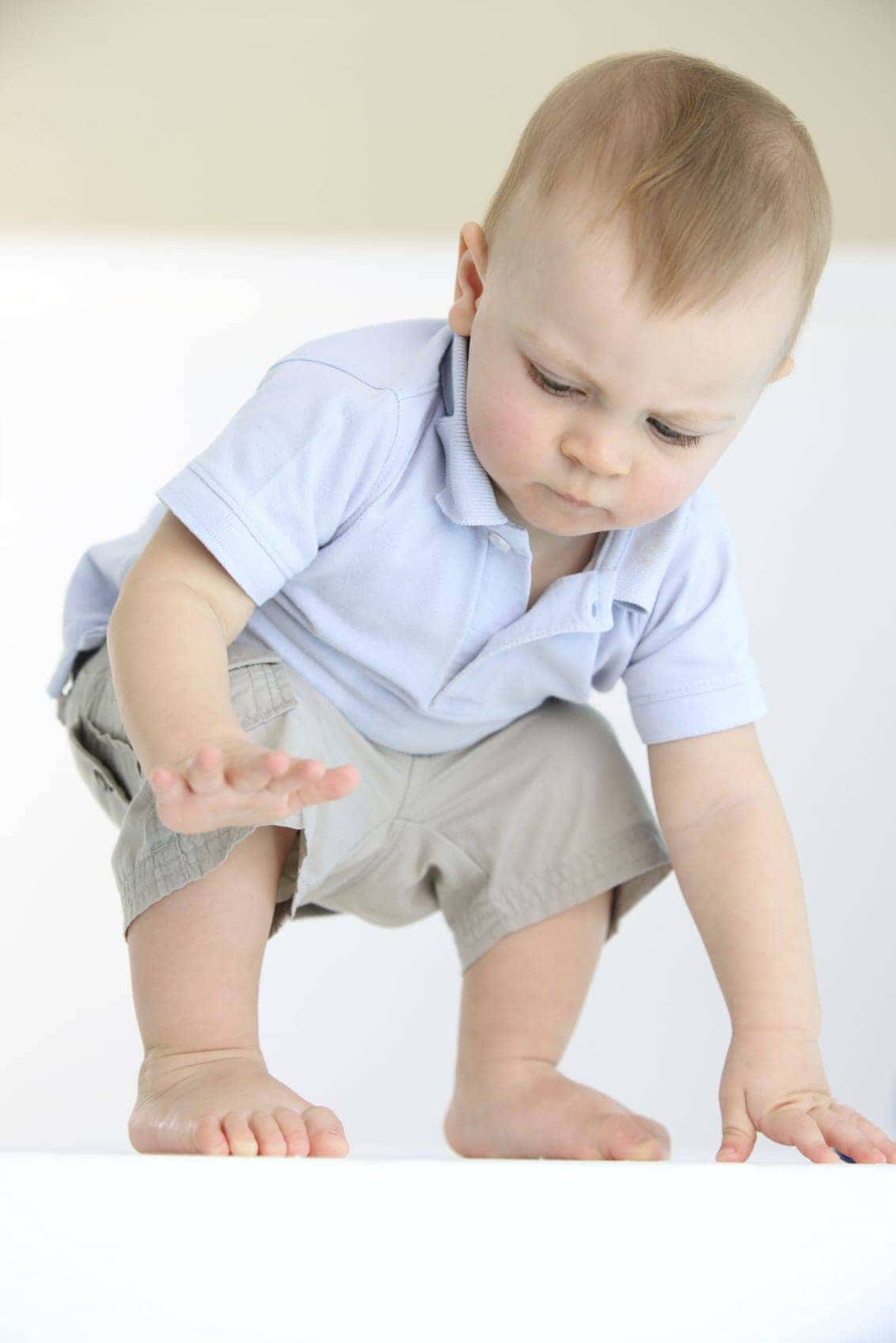 Breaking News & Updates
Will your business be able to stand up without an earnings guarantee?
WHEN YOU START A NEW franchise business, you may be offered what's called an "earnings guarantee" or "income guarantee" for a period of time after you first start the business. It usually lasts the first six months but it could possibly last as long as a year.
Earnings guarantees are designed to help people transition from having a salary to being self-employed, by providing them with a top-up payment each month if their sales fall short; peace of mind for those would-be business owners, concerned about all the "what if's" that come with starting a new business.
They also help franchisors (and by this we mean the company that's allowing the individual, or the franchisee, to run a location of their business) grow their market share, as a person is more likely to start a new franchise business if there's a safety net to help them while they're getting them business established. (Earnings guarantees aren't offered to people buying an established business off another franchisee.) Speaking of opportunities to get into business for yourself, thinking of starting your own bookkeeping business?
Who offers earnings guarantees?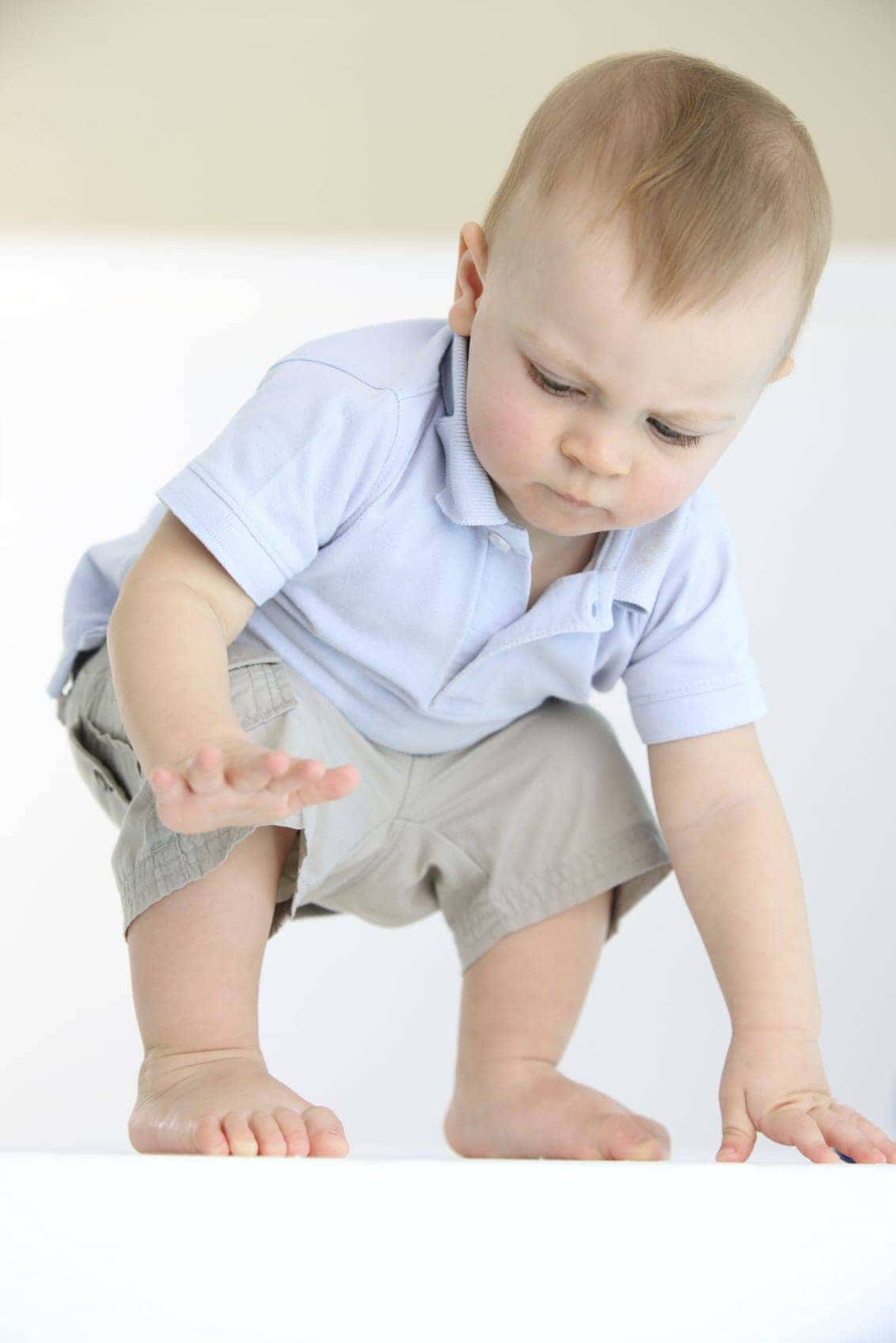 Most franchisors offer some kind of an income or earnings guarantee, though the amounts and thresholds for when they kick in can differ business-to-business. It's important to note than an income guarantee is merely a promise of sales revenue for a particular period of time, based on the average amount other franchisees earned in the past. And it in no way reflects what your business will earn in the area you're looking — you may well earn more, but you may also earn less — nor is it a customer guarantee, as some franchisees may be required to carry out promotional work or make-good work for other franchisees in the event there are no leads available.
Consider the following earnings guarantees at these businesses:
Reliance Roof Restoration: A roof restoration, replacement, painting and guttering services business based in Brisbane, and became a franchise in 2011 after nine years operating throughout Queensland. It offers new franchisees a $75,000 (net) income guarantee for the first 12 months.
In other words, if you only earn $45,000 in the first year, they'll kick in the additional $30,000. It's not clear how frequently payments are made to franchisees — whether they're fortnightly, monthly, quarterly, or annually — though the director of the Franchise Advisory Centre Jason Gehrke told Franchise Business that "profit guarantees tend to be assessed at the end of 12 months or at the end of the financial year."
Cafe2U: The mobile cafe business developed a "Cafe2U Acceleration Package", which provides new franchisees with a two-week income guarantee of $500 a day (or $2,500 a week). It's paid to franchisees at the end of the two week period, but the business claims hardly any of their franchisees ever end up claiming it because their daily sales always exceed the $500.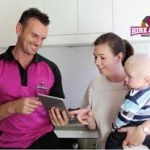 Hire-A-Hubby: Australia's largest handyman business, Hire-A-Hubby implemented an earnings guarantee for certain franchise packages it offer — there's gold, silver and bronze packages available. The business offers new franchisees a $125,000 per annum gross earnings guarantee for the first 12 months.
To receive the earnings guarantee, the franchisee must work a minimum of 45 hours per week (a minimum of 8 hours a day), and must accept whatever leads are provided via head office. If no leads are available, the franchisee must perform whatever marketing or promotional activities that are assigned to them by the Hire-A-Hubby head office; franchisees may be asked to perform "rectification work" to other franchisee clients. The income guarantee is paid each fortnight. The business also offers a "buyback" guarantee to franchisees whose businesses are never profitable, despite following the franchise agreement to the letter.
After the income guarantee ends
Jason Gehrke from the Franchise Advisory Centre cautions potential franchisees against selecting a business based on the income or earning guarantee provided, which he says can provide a false sense of security.
"If franchisees are conditioned to receive top-up payment from the franchisor when sales are low," he told Franchise Business, "they might not understand just how financially self-reliant they need to become."
"A person who is used to clearing $1,000 per week may not realise that the promised sales turnover of $1,000 a week will not have the same spending power … Business expenses such as taxes could leave them with less cash for their mortgage repayments and other fixed living costs than they were expecting."
A franchisee consistently claiming their top up payments each fortnight for the duration of the income guarantee indicates a couple of things: a) they underestimated how much work is involved in generating new business and sustaining it; or b) the territory they operate in isn't going to generate enough leads to be profitable.
If it's the latter, that's often the franchisee's tough luck. Many franchisees who bought Dominoes and 7Eleven businesses found that the franchise model would never be profitable enough to pay them a living wage, never mind cover the costs of employing staff. That resulted in one of the Australia's biggest and most systemic instances of worker exploitation, which led to a Senate inquiry that subsequently found the company was liable to pay workers a total of $4.3 million in underpaid wages.
Do your due diligence!
At the end of the day, earnings guarantee or not, you're still buying a business. Prospective franchisees should look around at two or three franchise models and do their due diligence — research the market, test how much demand for the business there may be. Just because a business says there are franchise opportunities in a particular area doesn't mean the business will be viable there.
And look beyond the earnings guarantee to what the rest of the franchise agreement offers. Remember that an income guarantee is usually built into the upfront franchise fee, so a business that doesn't offer an income guarantee but has lower entry costs might be a better option.
"I call [income guarantees] a 'capitalised form of working capital' and you might be better off keeping the money and controlling it yourself," Gehrke said. "My recommendation is to make an assessment of any income guarantee as part of the overall decision-making process, but not the deciding factor."
***
There's never been a better time to start your own business!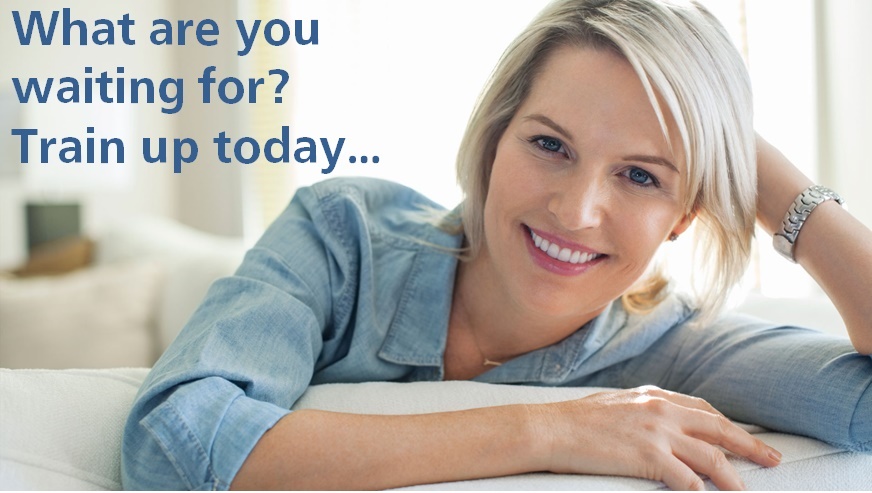 If you're looking to start a business — perhaps as a bookkeeper, tradesperson, web designer, virtual assistant or in one of countless other industries — we can provide you with beginners' to advanced-level online training courses to help you up-skill and find employment. Choose from our range of cloud-based online accounting software courses, to business start up and management courses, to marketing and sales courses, or update and further your skills in a range of Microsoft Office programs (Excel, PowerPoint, Word) or social media and WordPress web design).
---
-- Did you like what you read? Want to receive these posts via email when they are published? Subscribe below.