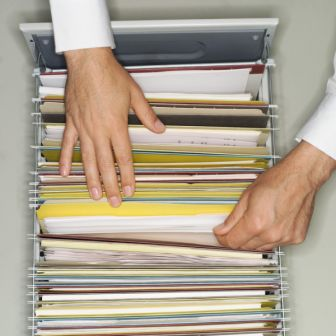 Whether you're a bookkeeper or business owner, if there's one thing we probably all have a shared hatred of — it's filing. Filing is the little task we always put off, until eventually we can't find anything through the sea of paper and receipts cluttering our offices.
This wouldn't be so bad if filing wasn't such an important part of a business.
People File Differently Now
But as cloud computing, internet banking and email have changed the way businesses operate, the way people file their expenses and important business documents has changed as well. Continue reading Discussion Post: How Do You File Your Invoices and Receipts?