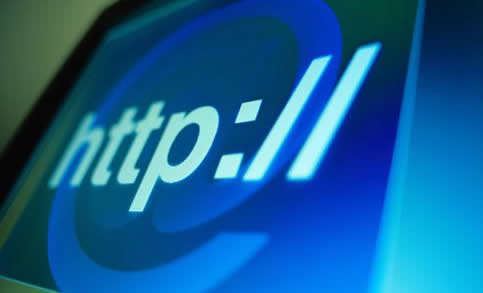 Breaking News & Updates
If you mentioned the word Webmaster 5 years ago you would imagine someone slightly geeky, who drinks cola, has thick rimmed glasses and talks incessantly about the latest technology and gadgets. Things have changed. The technology used to create websites was the domain of nerds who enjoyed writing code and getting dirty with technology using programs like FrontPage, DreamWeaver, Flash etc, but now it's the domain of staff members, marketing people and remote contractors (Virtual Assistants who work from home). Why has it changed?
The most significant aspects of website design are:
The template (or theme) that's used including colour scheme, branding and navigation
The  images and copy (text) used to fill the site
Promoting and marketing the website
Modern day Content Management Systems like WordPress, Joomla and even older ones like Drupal make everything much easier and here's why:
Thousands of designers create templates that you can purchase for $20 to $300
Once a template or theme is designed and setup the content management is the same (just like using Microsoft Word)
Writing articles, creating extra pages and adding to your navigation becomes as easy as selecting a check box and picking a category.
So is it really something that you could do?
Have you heard about WordPress, Google, Facebook and Twitter? Can you use your computer to access your email, do internet banking and accessing other online services? Have you heard about or used PayPal? If you have, then you are at least familiar with some of the tools used by a modern webmaster. Combining these new online marketing tools and WordPress CMS driven websites you can get busy and start creating.
The Internet, smart phones, cloud computing and VoIP are making the world a smaller place and allows people to work from home but still remain digitally connected. There has been a significant shift towards remote contracting (virtual assistants) and the concept of mums working from home is now commonplace.
If you want to come on the Webmaster journey with EzyLearn we have the WordPress course. It's a step-by-step system of setting up, creating content and images, building the contents and then promoting your own business using all the tools we've mentioned in this blog post. Best of all you'll have an internet guru educating and coaching you each step of the way until your website is complete so not only will you have your own website and tools to promote it, but you'll have the skills to promote yourself to other businesses and help them with their website management.
-- Did you like what you read? Want to receive these posts via email when they are published? Subscribe below.