Breaking News & Updates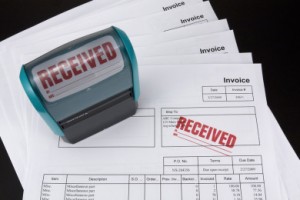 Up until now we have sold all our courses as one package because we felt that that is what everyone wants. Guess what? A lot of people did and still do love it, but we found that a lot of people just want enough skills to get then a job performing data entry tasks using MYOB. For this reason we've made that course available.
The MYOB Day-to-Day course is still a full days worth of training on the Sales, Purchases, Banking and Inventory modules. The workbook in that course takes you through the process of a company ordering products from the wholesaler, receiving the stock and then selling that stock combined with the services they provide to their customers. Along the way, there are part payments, full payments, Accounts Receivable reports, sending of statements and much more.
The new individual course is available with 12 months access so that we can provide a great resource with up to 12 months to access it when you need to. MYOB Day-to-Day training course includes all the topic in course 502. See what's included in the MYOB Day-to-Day Course.
If you are interested in this new low cost online MYOB training course option, discover the price for this an our other online training courses at our enrolment page.
-- Did you like what you read? Want to receive these posts via email when they are published? Subscribe below.