Breaking News & Updates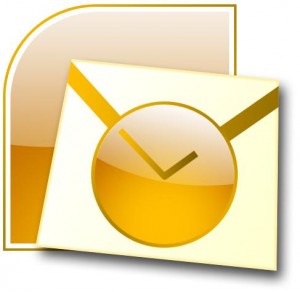 Sometimes we release training videos for free to help our readers and students and also demonstrate the quality of the videos in our online training courses for Microsoft Office, MYOB accounting software and WordPress Content Management Systems.
Today we release a training video that demonstrations via video how to create your own signature in Microsoft Outlook. I personally prefer to use Google Apps for my email because of its SPAM capabilities as well as the fact that I can log in from any web-enabled computer and send/receive emails.
In this video Allison demonstrates an easy way to create a signature, format the text, insert an image (our logo) and save it. She then looks at associating that signature with new email messages as well as replies and forwards. You might be aware that Outlook enables you to setup many different email addresses and this great tool can be used for each of them.
If you are reading this blog post via email, click the heading to see the video at our blog site. If you want to start receiving these via your email inbox feel free to subscribe. Want to see our range of online training courses?
-- Did you like what you read? Want to receive these posts via email when they are published? Subscribe below.