Breaking News & Updates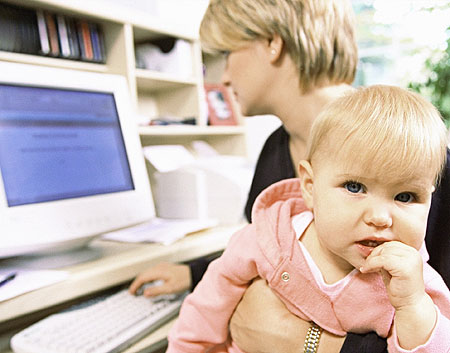 There are many questions that we get asked each day and one of them is "Can I start the course tonight?" I'm writing this blog to let you know that we are all people at EzyLearn and if you have an urgent need we'll try to help you.
Rowena called and asked this question today because another company that was advertising an MYOB online training course was experiencing difficulties with the person that manages their online system, they couldn't even get her enrolled and started!
The good news is that there are several EzyLearn team members that can get you started and using our online training system and we manage the whole process ourselves.
Why is this important? and why do I blog about it? Because we promote "Enrol today and start by 5pm tomorrow". We actually perform enrolments EVERY DAY and we only make the "5pm next business day" promise as a safety net if we get excessively busy.
We also say that "our online training courses are the best online training offer in Australia" and what this means is that we offer EzyLearn ANSWERS and the Student Community and Tutor Support because we are constantly adding content to our MYOB, Excel and WordPress courses. If you are one of our students and there is a topic you are experiencing that is not covered in our course content, we will commission the relevant expert to create a training guide and make it available to you!
Oh, and have a great Easter long weekend. Remember you can enrol today and start after Easter if you want.
-- Did you like what you read? Want to receive these posts via email when they are published? Subscribe below.