Breaking News & Updates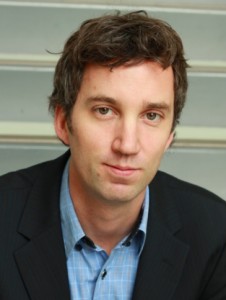 I hope you enjoyed the first of hundreds of new videos that we will be creating and releasing from now and over the Australian summer as part of our bookkeeping academy. Whether you plan to start your own bookkeeping business or find a job in the accounts department, these new skills will help keep your knowledge current and up-to-date.
You may have noticed that we've mentioned quite a bit about Xero lately and while we are at it, we thought we'd share with you some information we discovered about the company and more specifically who is buying shares in the company.
If you are thinking, why should I give a damn about who own it let me share my thoughts:
The MYOB co-founder Craig Winkler is a major shareholder
Xero has customers in over 100 countries (it's global)
Some of the most successful online investors are investing in Xero
The online accounting market is very different to the desktop accounting market
Many of your potential customers might start a conversation about Xero
So, even if you are just having a conversation with colleagues or customers and want to demonstrate your depth of knowledge about accounting software, this information about Xero is very interesting.
MYOB is still the number one accounting software in Australia and they too have an online accounting program, but it's good to have a deeper understanding of the bookkeeping landscape.
Remember, when you enrol into our MYOB Training Courses, it doesn't matter if you are in Sydney, Melbourne or Brisbane or any other suburb in Australia for that matter, you can access our online MYOB training courses for life!
-- Did you like what you read? Want to receive these posts via email when they are published? Subscribe below.