Breaking News & Updates
Want to be an MYOB Bookkeeper?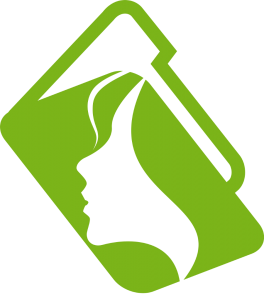 I was recently speaking with the owner of an electrical business who wanted to know if we have a student who completed our MYOB Bookkeeping Courses in his area. His area is Dulwich Hill and he was interested in speaking with MYOB Bookkeepers within the area of Strathfield, Marrickville, Newtown, Ashfield, Burwood, Sydney and Drummoyne, which prompted me to realise that we might be able to help you, our students find work in other ways.
You may have read my previous blog post about our students looking to start a bookkeeping business. When we discover the needs of our bookkeeping students we discuss them in our weekly management meetings to find out what we can do to help. After hearing a great concept from a business coach we put some wheels into motion and we are now accepting submissions from anyone who wants to start their own bookkeeping business and get more clients.
Looking for bookkeeping jobs or clients?
Since going completely online with our MYOB Training Courses in 2007 we have helped students become a MYOB Bookkeeper in Brisbane, Gold Coast, Perth Adelaide, Melbourne, Sydney, Cairns plus hundreds of local suburbs in between. With the help of Workface.com.au we are compiling a register of MYOB Bookkeepers so please feel free to register at their site.
You'll notice that their application form allows you to clearly identify the areas of bookkeeping where you are very confident so they can help you locate the most appropriate employer or client. This is not just for those looking to start a bookkeeping business, but also for any students looking to find work in the accounts department of a company.
Anyone can register for bookkeeping work
The great news is that you don't have to be an EzyLearn student to register and it doesn't matter what qualifications you have. Remember that different levels of bookkeeper are required by different companies and there might be a company looking for someone just like YOU.
[button link="http://workface.com.au/services/find-bookkeeping-work/"]Register now[/button]
-- Did you like what you read? Want to receive these posts via email when they are published? Subscribe below.