Breaking News & Updates
Your Career

Our MYOB Training Courses are available through our partner network of accountants, business development and career services companies across Australia and one of our partners is exhibiting at the Reinvent your career expo this weekend.
I recently wrote about their project to help students find bookkeeping work or start a bookkeeping business and you'll get a chance to learn more about what they have planned this weekend!
MYOB and your career
Many of our students learn to use MYOB accounting software so that they can
Find work in the accounts department of a company,
Become more valuable to their current employer, or
Start their own bookkeeping business.
When you look at this list you realise that learning = change and change usually provides new opportunities and advancement. Workface are a team of career experts and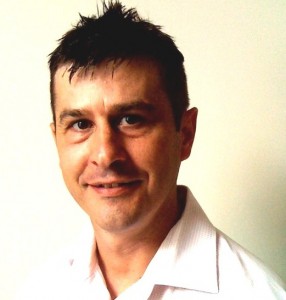 I will be at the stand to demonstrate how the company can help you and your friends become more valuable in your career by becoming a bookkeeper.
Workface have a professional business development consultant who provides training tools and support for those students who want to start a bookkeeping business so make sure you pop into the expo this weekend and come and say hi.
It's in Sydney so I don't expect out-of-towners to make a trip to Sydney for it, but if you are Sydney-based and want to participate in our open meetings to build a community of bookkeepers please come and talk to me.
***
Want to start a business from home?
I've had the pleasure of working with many interesting and intelligent people and since operating my first physical training centre in Dee Why in 1999 I've found it very rewarding to help people learn new skills so that they can find a job. We now do a lot of online training and I'm even more excited when we can help people start, promote and manage their own business – particularly if students are doing it for the first time. If you are interested in exploring ways of starting a business from home and working as an independent contractor see the business opportunities available.
-- Did you like what you read? Want to receive these posts via email when they are published? Subscribe below.