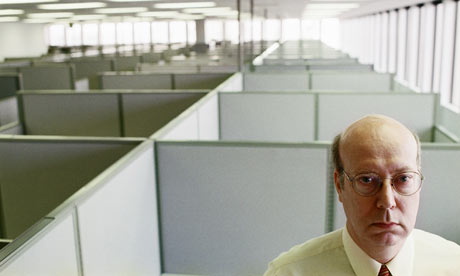 Breaking News & Updates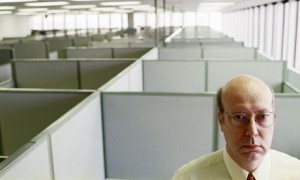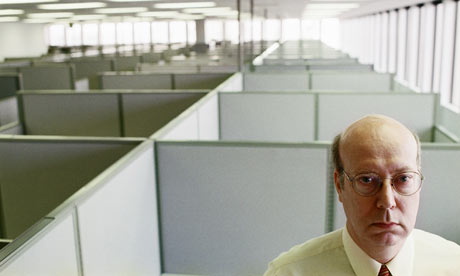 We are constantly refreshing the content of our MYOB training course so that you are privy to all the latest information you need for becoming a bookkeeper, running your own bookkeeping business, or doing the books for the businesses of others.
Certainly, technology has reshaped the way most of us work, learn and interact with each other. Whether working from home or from an office, many of us spend the bulk of our time online, and for many, it's not uncommon to feel increasingly disconnected from others, lonely, even. However, in this ever-increasing virtual world in which we live and work, there are ways to combat loneliness — things we've probably learned from our mother's and grandmother's: to mind our P's and Q's.
Everybody Emails
If you are thinking about working from home and running a bookkeeping business in 2013 (or you already do this), it goes without saying that things are substantially different to the way they were 20 years ago; different, even to just 10 years ago. Instead of seeing your clients often and chatting regularly on the phone, you email. On a daily basis, your Inbox fills with emails from clients — emails you rarely read in full, scanning instead for keywords or instructions that you mentally note down for later; the email is then closed. Rarely a response longer than "No problem", "Done" or "Sure, will do" is sent back (something I'm guilty of myself!).
However, there was a time when a client would have phoned through their request or query, you'd have chatted, built a relationship, and some of the loneliness of working from home would have been assuaged. Today, we rarely indulge in such pleasantries — and we complain we're lonely.
Building Relationships
But loneliness is so easily rectified, particularly in business. Instead of emailing a one-word email back, engage with your customers. Get to know them; ask them how they are, how business is travelling and, above all, thank them for continuing to do business with you. People like to feel appreciated; they like to feel that they're not alone in the world.
At EzyLearn, we're in the business of helping people build profitable businesses working from home. With all of our online training courses, we strive to ensure our online students don't feel detached or lonely. We know that studying online can sometimes feel like you're missing out on the student-teacher, student-student interaction, making your road to graduation a long and lonely one. It's why we implemented the ZenDesk customer support system — to handle and respond to your queries quickly and efficiently — and why we're also active on social media so you can connect with us quickly and easily, every time.
Next time you feel lonely when working or studying online or from home, perhaps consider whether technology has effectively placed a barricade between you and those around you. Are you likely to be regarded as a real person by your clients, or more a faceless, voiceless email that happens to bear your name? Use technology, instead, to connect (or reconnect) with people — and what better place to start than by saying, "Thank You"!
-- Did you like what you read? Want to receive these posts via email when they are published? Subscribe below.