Breaking News & Updates
Business StartUp Course is now EzyStartUp Course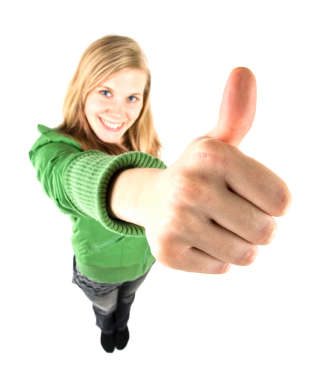 Was one of your New Years resolutions to:
Spend more time with your family?
Work closer to home?
Work more flexible hours?
Be your own boss?
Do what you love doing?
If it was it sounds like you want to start your own business and if that is the case you'll be thrilled to learn about the EzyStartUp Course! I've been harping on about tools to help people start their own business and I'm excited to that:
We've combined the five small Business StartUp Course subjects with all of our software courses (MYOB, Xero, Excel, Word, PowerPoint) and templates to go out and start earning money as an independent consultant
There's no longer any excuses because all you have to do now is follow the steps and use the tools. If there is any training you need to use the software, it's included. If you get stuck and need to speak to someone we've got a team of mentors who are willing to help you in your quest.
This Business StartUp Course is aimed at helping people who have existing skills to operate their own business as a contractor to perform work and charge for their time or for achieving milestones for their clients. Typical professions include:
Bookkeepers
Content Writers
Photographers
Website designers
Graphic Designers
Fitness instructors
Safety Consultants
HR Consultants
Training and Support consultants
Virtual Assistants
You'll also be happy to know that we've already started back after the festive season holidays so come and learn something new to achieve your personal and business goals in 2016.
Remember that students who enrol into the Business StartUp Course will have a mentor that they can speak to if they need help or inspiration during the course and while starting their business and you can receive course finance with interest free repayments for 6 months.
See what is included in the Business StartUp Course
-- Did you like what you read? Want to receive these posts via email when they are published? Subscribe below.