Breaking News & Updates
Keep up-to-date with what is going on with Xero training courses, including integrations and the accounting industry for jobs, contractors and bookkeeping business owners: ezylearn.com.au/category/trai…
Never Fear: A "Sales" Pitch Can Really Just Be a Conversation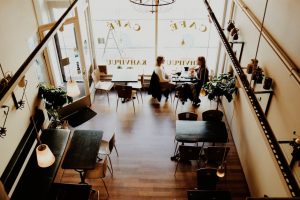 After you've set the correct prices for your bookkeeping services, it's time to perfect your sales pitch. It's good to think about the way real estate agents sell a property to prospective buyers: Good sales agents don't pitch to the buyer at all. Instead, they get to know the buyer and their needs.
If that happens to suit the property they're selling, they tell them so. If it doesn't they tell them that too. Often, they'll mention another listing they have that might better suit the buyer.
A successful sales pitch isn't really a pitch at all. Remember that. It's a conversation with a prospect to determine if their business needs and your services are a good match. If you set your prices correctly, by valuing your services strategically, then you should have only attracted prospects that fit a particular profile of your ideal customer.
The Three Elements of a Sales Pitch
Think of a sales pitch as possessing three key elements:
Identify problems the prospect needs solved:

The first step is to identify their business problems, so you can offer a solution. If a prospect identifies "poor cashflow" as a problem, ask them if they're invoicing regularly, have set up clear payment terms, have implemented a credit management policy. From here, you should determine what services they're in need of, and explain those to the prospect.

Provide references: There's no getting around this, unless you're willing to work for free on a trial basis, something you should absolutely avoid. Real estate agents refer prospects to vendors they've represented previously, so you should do the same. If this is your first client offer to do some small task (daily reconciliations, say) as a one-off service, paid of course. Remember, a plumber or electrician doesn't offer to work for free — they don't even provide references. You don't have to work for free, either.
Explain your process: Be clear about how you work straightaway. Most misunderstandings between businesses and freelancers or contractors occur because neither party agreed to a particular process in the beginning. If the business has contacted you, then you have the upper hand. Outline the procedure for getting work to you, payment terms, etc. If you contacted them first or responded to a job advertisement, you'll need to work in with their processes, so be sure the opportunity is right for you before agreeing to it.
Don't be a Commitment-Phobe in Business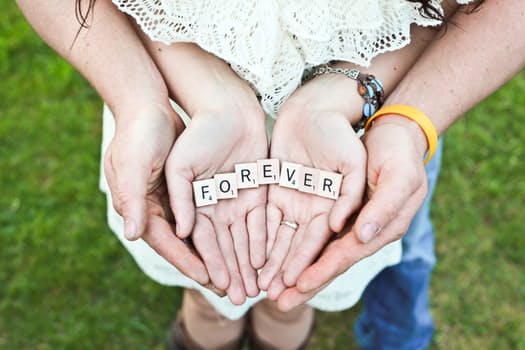 Always remember to end the conversation by asking for a commitment. This is still a sales pitch, after all, so you need to make some business proposition that they agree to. You may propose to provide a small paid-task obligation free, to see how they like working with you, before they sign onto to a long term commitment; you may ask if you can contact them again in the future, if they don't seem quite ready for your services right now (get their business details, add them to your marketing database).
***
Understanding the value of your services and how to pitch them to clients is vital to your business's success. Our EzyStartUp Course covers researching the market, setting prices, and an introduction to marketing and business planning, plus much more. If you're starting a bookkeeping business or you already have started on, enrol in our EzyStartUp Course to ensure you're not selling yourself short.
-- Did you like what you read? Want to receive these posts via email when they are published? Subscribe below.