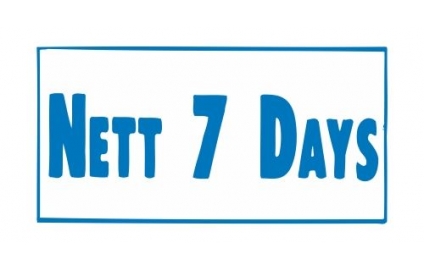 Breaking News & Updates
Not invoicing quickly sends a message to your clients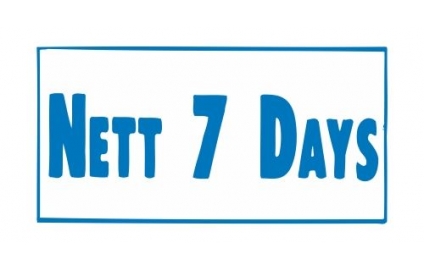 I MENTIONED IN A previous post about why you should quote and invoice customers on the spot if you can.
You're more likely to get the job or get paid on the spot or pretty soon after if you do and it helps you
prioritise your work schedule (ideally using something like Calendar in Google's G Suite)

keeps your cash flow healthy, which is important if you're a tradie who goes out purchasing materials before you start a job

Sends a message that you are efficient and would like to be paid promptly
If you don't invoice quickly your clients could forget what the invoice was for, call and ask questions about it because it's no longer fresh in their mind and even put it off "Until the next payment cycle", which is sometimes just an excuse for "some time in the future".
Late invoicing is a pain for clients
During a recent renovation in Newcastle, I encountered a handyman named Paul. I asked him at least three times to invoice for the work he'd done before he finally sent one through.
When the invoice did come through it was in Microsoft Word format so I understand why it took so long — he would have been better using Xero or QuickBooks Apps on his phone!  On top of this, he then said to me, "Can you please pay me quickly because I've run out of money!"
I chased him for an invoice so I could pay him quickly, after all, I believe that if you charge a competitive price and do a good job for professional services that you should be paid quickly.
I prefer to pay quickly because I don't have the debt over my head and I want people to work for me in the future — it's a form of goodwill from a customers perspective but not all customers are like that.  Some customers see you as just another "Creditor" and are accustomed to string their Creditors out as long as possible.
Chasing someone for payment or an invoice or even a quote takes time and management — you have to note it in your diary, calendar, todo list or a report from your software program, and it starts to bring in feelings of resentment, particularly if they're not feeling the best one day. Make it easy for customers to pay you and get your invoices out quickly.
Don't invoice using Microsoft Word
When Paul finally sent me his invoice as a Word document there were a few problems I recognised:
First, it takes a long time to update a Word template, and it's easy to make mistakes — leave the customer name, invoice number, date or other details unchanged, for example, which messes with your bookkeeping come tax time.

It's easy to accidentally delete or change details in a Word document. It's even easier to delete or change details in a Word document on purpose.
Paul had to get onto his computer to create the invoice
He doesn't have a system of keeping track of who owes him money
It's more complicated to make a note of and keep track of which Word Document (um, I mean "Invoice" has been paid)
Most people recognise a Word document and don't think you're very organised.
You definitely shouldn't send invoices or estimates to customers in an "editable" Word document. It becomes a game of "he said, she said" if something goes awry, and that just further impedes a quick payment from your customer.
Don't invoice late, then ask for prompt payment
When Paul followed up with a call asking me to pay the invoice promptly (and after I asked him no fewer than three times to send it in the first place), I paid it promptly because I happened to be available and organise payment.
However, the practice of doing this causes so many negative effects that it's something every business owner should avoid. Here are some problems with asking for prompt payment after sending a late invoice:
If the first call you're making to a client or customer after working with them is to ask them to pay you quickly, your business processes are wrong. 

Your first call, after working with a customer, should be a customer service call not a credit management one.

It builds resentment in the customers mind because they haven't done anything wrong.
It makes you look desperate and, even if you are, it's not your customers concern.
It stays in your customers mind for the next time they want to use you or someone else who offers a similar service.
Get set up on Xero and start being more professional immediately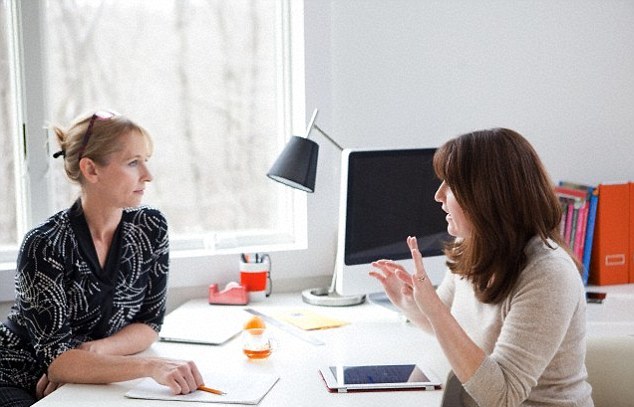 Use cloud-accounting software like Xero or QuickBooks so you can quote and invoice on the go quickly, securely and easily. For help setting up QuickBooks or Xero for your business, visit our website to learn more about our Xero or QuickBooks training courses.
---
-- Did you like what you read? Want to receive these posts via email when they are published? Subscribe below.