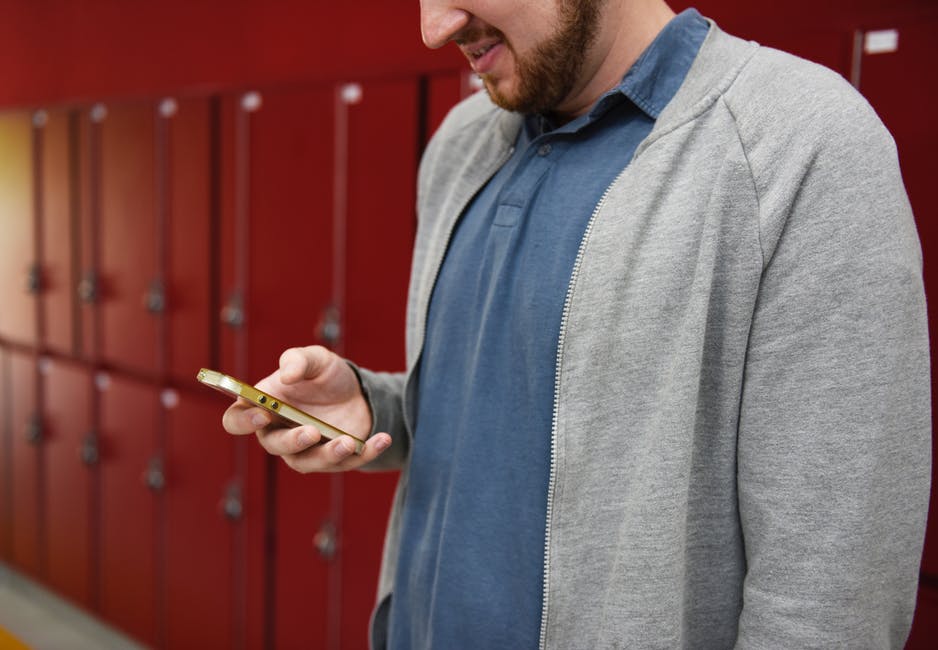 Breaking News & Updates
How tapping into your Smartphone can win you work
I RECENTLY WROTE about a Tradie Charging Too Little. In this I covered the four tell-tale signs, as told to me by a tradesperson friend of mine, that your prices are too low. But there are other business mistakes that owners, particularly tradespeople, make that can wind up costing them thousands in lost revenue — and when I say revenue I don't just mean from existing clients but also past clients and new prospects!
The crazy thing is that most of this can be solved by using a bit of technology. And I don't mean using a desktop computer; indeed, most tools you need are now available from your smartphone. My preference is Android and Google G Suite.
Not getting prospect's details
Lots of business owners, including bookkeepers and tradespeople, will just hand out their business card to prospects, rather than taking down the prospect's details so they can follow up. 
Sure, handing out your business card is a good start, but if you spend an extra minute or two getting contact details from the prospect as well as details about:
the work they'd like done

the timeframe they're hoping for

their budget, etc
you can follow up in a meaningful way and hopefully win some new business. The great thing is that you can add the prospects address and contact details to your contacts and even your calendar for 3 weeks into the future and just make friendly contact with them to see whether they are ready to begin!
Slow to send estimates
The best time to send a prospect a quote is when you're still at their premises. You can do this by writing them out by hand in a book with carbonated paper (but get real, you've got a smartphone!)
Better still is to use a cloud accounting program like Xero to email the quote through to the customer right then and there (this helps ensure you get their correct email address too). 
The biggest reason to do this prep work: Because you have a prospecting list you can call on when things get quiet in your business.
If you take the time to explain the details of the quote, you might also just get an automatic acceptance, so then you can begin scheduling a start date, arranging a deposit, and so on.
This actually happened to me when I was using a glass manufacturing business in Maitland NSW for a recent renovation I was involved in — the estimator mentioned they could do it the following Tuesday and that all they needed was a 50% deposit. He asked for the business on the spot and guess what? He got it! 
Learn more about our property investment micro courses and education guides.
The price of being disorganised
Don't wait until the day before you're due to start a job — or worse, until you arrive to commence work — to secure a deposit from your customer. Ask them to pay the deposit before you commence the work, so you're not waiting around to be reimbursed for materials you've purchased out of your own pocket. This can have an adverse impact on your credit management processes.  
This tradie I was speaking to was thinking about getting a small loan for $2000, when I suggested that he just get his deposit for an upcoming job now rather than a day before he starts it!
Get a Coach or Mentor to help you through the process

Our EzyStartup Course will you teach you about pricing your services, business planning, marketing, and developing a professional network to grow your business.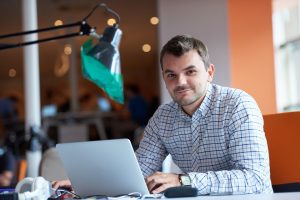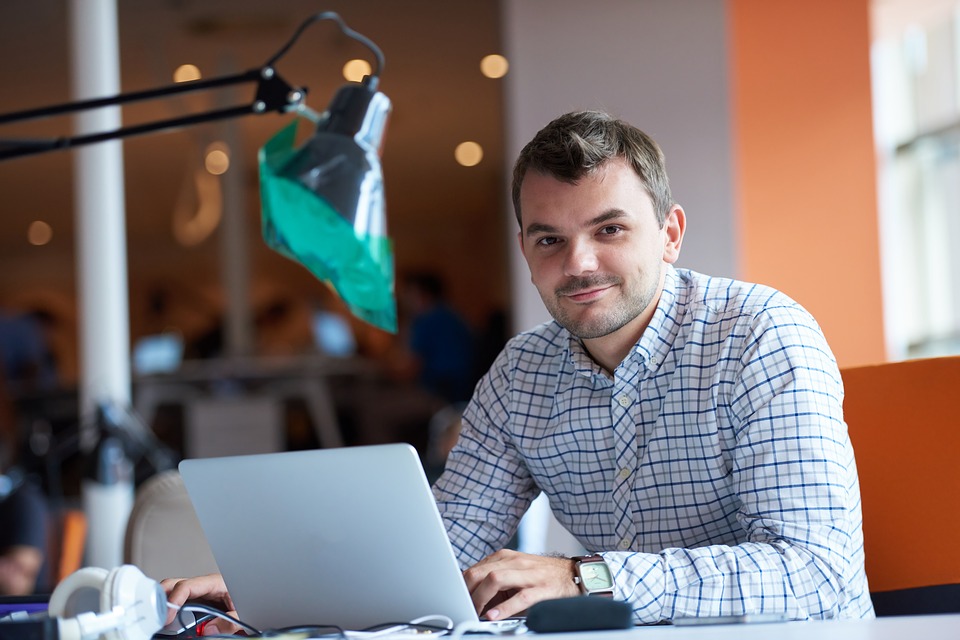 Visit our website for more information or to enrol. Best of all you can engage a business coach to help you set some goals, stay on track or even project manage the using of new technology so you begin using this technology every day.
---
-- Did you like what you read? Want to receive these posts via email when they are published? Subscribe below.