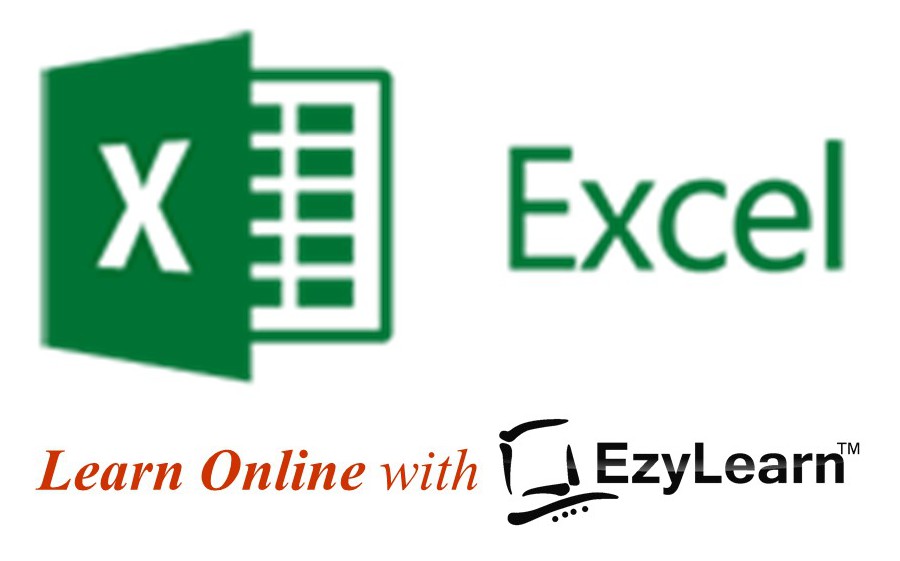 Breaking News & Updates
Needs Analysis a Waste of Time
IN LARGER COMPANIES a Needs Analysis can be a powerful tool for delving into a problem and coming up with a solution.
However, when it comes to Microsoft Excel Training, asking students to complete a needs analysis can be a complete waste of time.
Why? Because most students overestimate their skills — not because they're being dishonest, but because they will have come across many terms before and, because they can use certain jargon in conversation, they tend to think they know how to do the associated skill.
Sometimes a needs analysis is also irrelevant because many people are unaware of all the wonderful things Excel and other programs can do.
When we put our training courses online, we realised that instead of wasting time doing needs analyses — which aren't accurate most of the time, anyway — we could bundle all of our courses together and cover every skill level, for one low price.
Typical Excel Intermediate Course Scenario
As a Microsoft Excel Intermediate Trainer, one of the most awkward moments I remember when doing face-to-face training was when I started going through one of the very first exercises with a new group of students, only to realise that 40% of the people in the room had no idea what I was talking about.
It's worse in a face-to-face group training environment because everyone else in the group will now be disadvantaged. When we used to conduct these classroom style Excel classes, we would ask people to go through and supplement their lack of knowledge by reading the Excel Beginners workbooks.
Online Excel courses are even better — you can get everyone to start from scratch and they can all be on the same page.
Bundling all pf our Excel courses together means businesses can save many hours of needs analysis and hundreds of dollars, by enrolling staff in our Excel training courses.
Besides, most students report that, even though they might do our training courses for the intermediate or advanced modules, they learned lots of skills from the beginner courses, too.
Everyone Learns Something in an Excel Beginners Course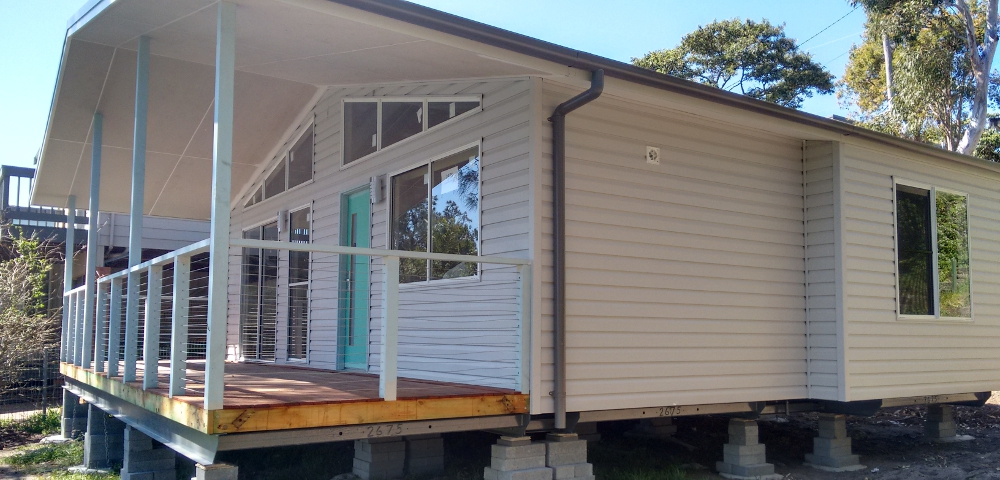 Basic / Beginners' Excel courses take students through the different tasks that are possible with spreadsheets, introduce commonly used terms and set the foundation for more advanced features, covered in the intermediate and advanced courses.
If you're subscribed to this blog, then you'll know that EzyLearn use to operate physical training centres before we moved all of our content online in 2006. In those early days, we did a lot of needs analysis for the Commonwealth Rehabilitation Service (now called Disability Employment Services).

Through this organisation we received Workcover students, who needed to brush up on their Excel skills before returning to work, and who often they had to change careers from physical work to more office type jobs.
Many students enrol in our courses only requiring a beginners' level of training but proceed to the advanced modules by choice. This is because our online courses are built in a logical progression from basic to more advanced, building constantly on the new skills taught. Students also find that the Excel course content helps them in their everyday tasks and work, no matter what their field.
Thinking of investing in property? "Wannabe property investors" will find our Excel courses very helpful because they contain exercises to help you:
Maintain a household budget

Determine how much you can borrow

Potential returns from property investment
***
Stop wasting time, and start learning for less. Visit our website for more information about Microsoft Excel training courses and to enrol.
Need Accounting CPD Courses?
Do you need to up-skill and complete some short courses to earn CPD points? Check out our CPD Course programs.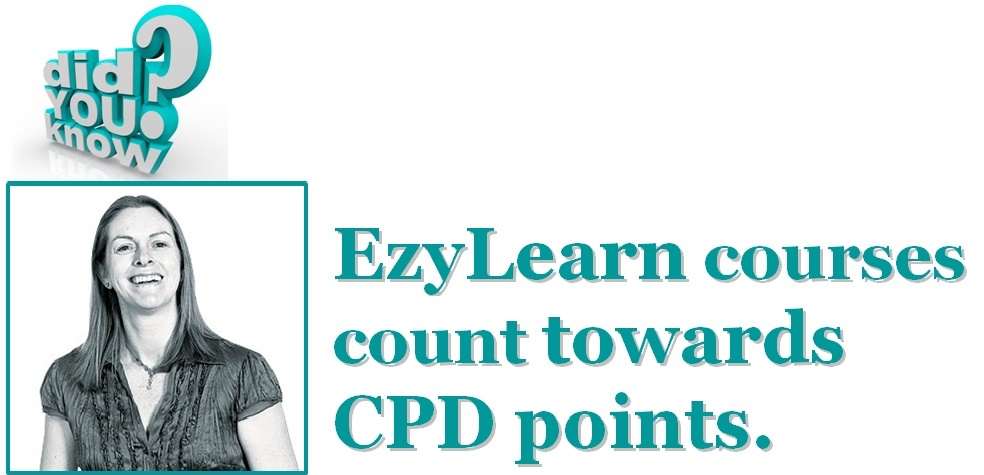 ---
-- Did you like what you read? Want to receive these posts via email when they are published? Subscribe below.