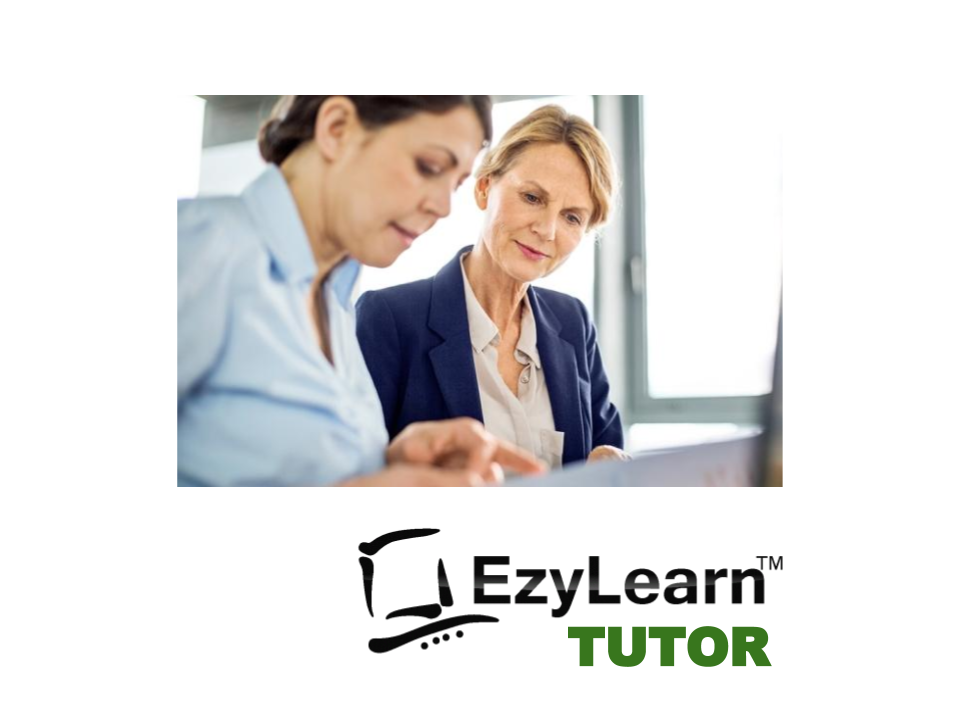 Breaking News & Updates
Are these the words going through your head right now? Probably the topic of lots of conversations too with all these interest rate rises we've been having.
One of our students got help from a debt negotiator and they do an effective job but they have to make money for the work they do. One of the biggest is called MyBudget. You can achieve a similar outcome yourself with some good spreadsheet skills and the courage to sit down and work out all your financial affairs you can do it yourself. There's even an official government website that has a lot of free tools.
Knowing Microsoft Office Excel and Outlook can help you personally
One of the best ways of getting through your own debt and cash flow issues is to use a To Do list like the one available in Tasks in Microsoft Outlook and a spreadsheet program like Microsoft Excel. If you own a business and need to sort your cashflow out for that we have a fantastic cash flow course in the Advanced Xero Certificate Course.
I've written in the past about one of our Microsoft Excel beginners course case studies that gives you the Excel template and some practical tasks to help you pull together your own budget. When you enrol into the Excel COMPLETE training course you'll cover some more advanced Excel skills to do some WHATIF scenarios based on
changes in the cost of petrol,
reducing your electricity bill expenses by installing solar panels, and
fixing home loan rates (though it might be a bit late for that one!).
FREE Australian Government help with Budget Planning
Getting your finances sorted is important for everyone, including the government so they've put together some great tools to help you sort your finances out.
The government is very concerned right now because there are some serious issues facing borrowers who have locked in large debt and a low "honeymoon" or "fixed rate loan" and if you're one of these people you could be up for a rude shock. The Federal government website that has all these useful budgeting tools and their own Excel template is MoneySmart. They even have a great simple money manager that you can use right at the website.
See how some schools use the MoneySmart teachings for their students.
Your kids may as well learn financial literacy too
I'm a big advocate for teaching kids about the value of money. This includes basic arithmetic but more importantly how doing household chores is valuable because it means that someone else doesn't need to do it. It also teaches your kids that doing things for other people can earn you money – it also ensures that all tasks get done, even the ones we don't want to do.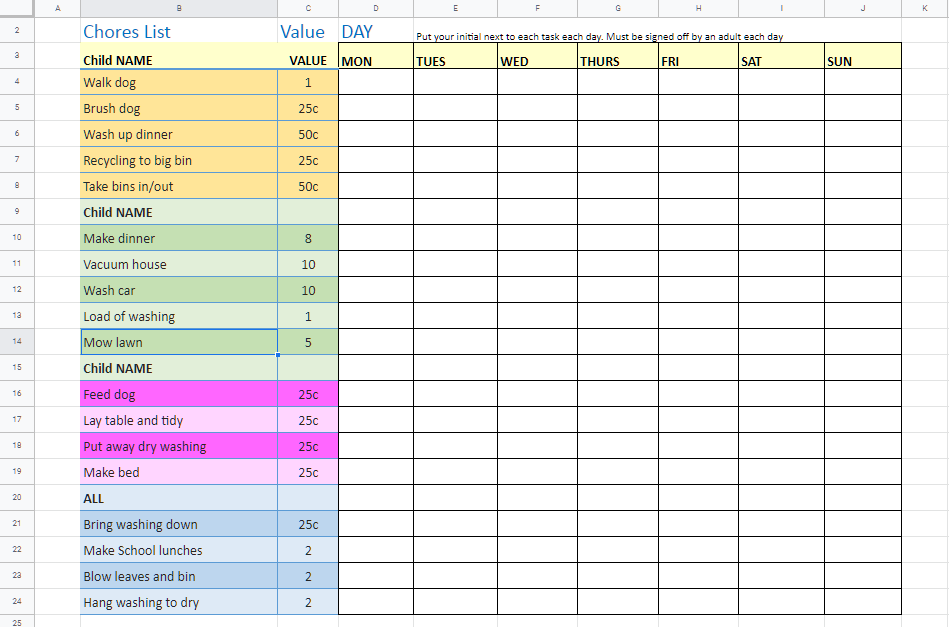 I used a great example about how I use Value Based Pricing for my kids chores to incentive some tasks but also make them think a bit differently about how they earn money for the work they do. It encourages them to be more efficient with their use of time!
Value Based Pricing & Business Expenses
While we are on the topic of value based pricing, this is a great way for bookkeepers to streamline their businesses and get efficient at their work. It also gets you away from the concept of earning dollars per hour but rather a dollar amount for a defined outcome.
I know lots of bookkeepers who are using Value Based Pricing to give their customers predictable bookkeeping rates but more importantly it encourages them to be smarter about how they do their work and how they manage their clients , like getting them to use apps that improve accuracy and record keeping while also reducing the time wasted in looking for source documents like receipts.
Finally, if you don't already own a business you might want to think about starting one because you'll be able to claim a lot of your current costs as legitimate expenses that you use to try to generate an income. As they say, a dollar saved is a dollar earned.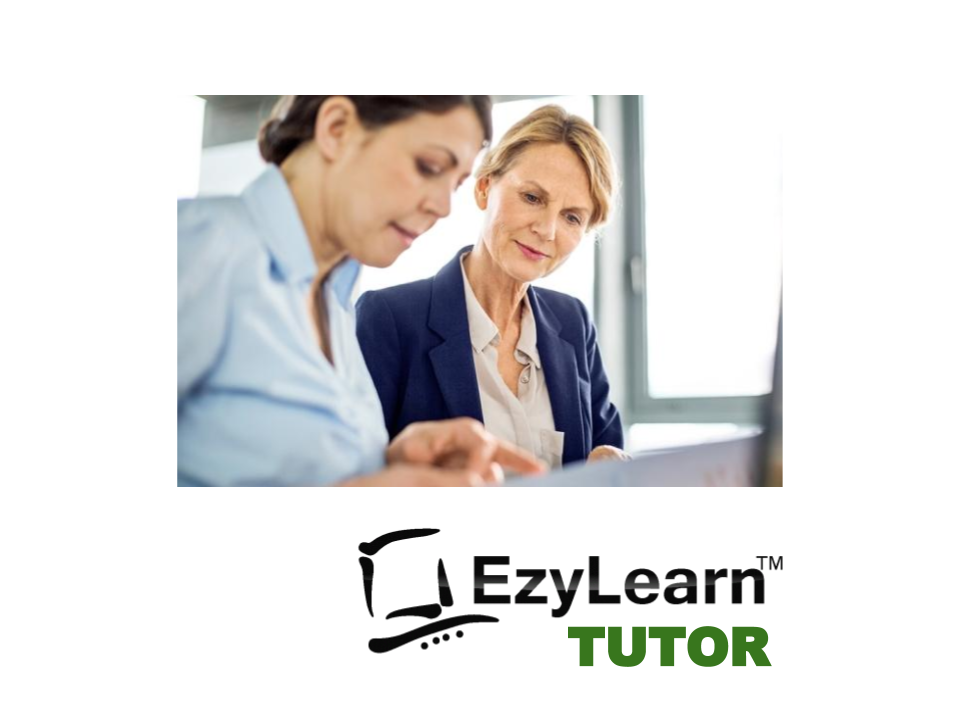 We can help you start an online business where you can work from home as an MYOB & Xero Bookkeeping Tutor, local bookkeeper or even with your own online training course business. See some of the options here.
I hope you make it through this tough interest rate cycle and are ready for the next upswing!
-- Did you like what you read? Want to receive these posts via email when they are published? Subscribe below.