You Can Use the Calculation Fields in our Excel Exercises as Often as You Like!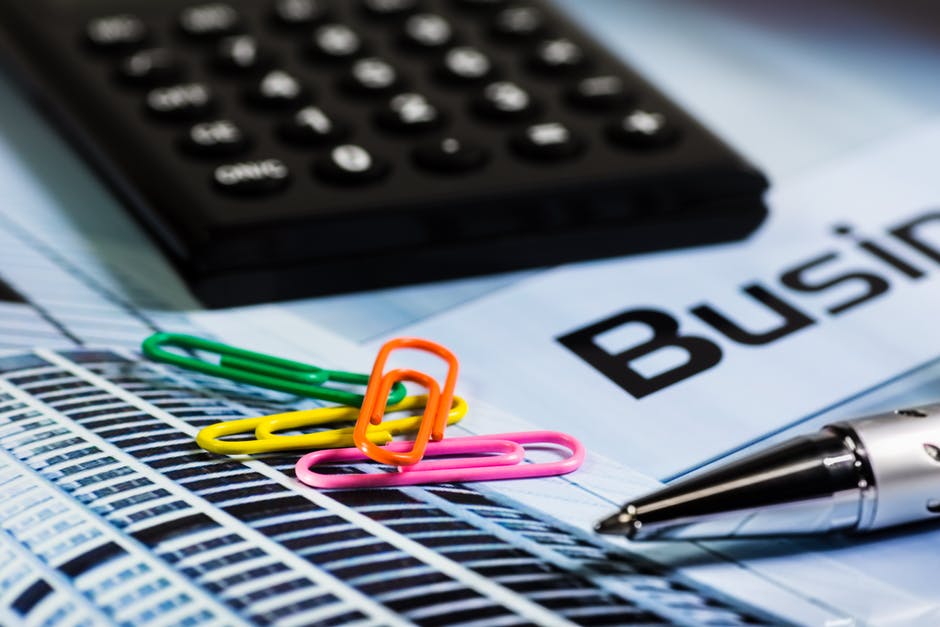 DESPITE THE POPULARITY OF cloud-based accounting software applications like Xero and MYOB, Excel still remains one of the most indispensable software programs for businesses and individuals alike. That is why we always make it a priority to constantly update our Microsoft Excel Training Course.
You can apply Excel to so much
Accounting software, even robust packages like MYOB, only allow you to perform a finite number of functions that relate to business accounting. However, Excel can be used for a multitude of different purposes — both business and personal, merely one of which is to develop a financial forecast for an investment.
EzyLearn courses provide real-life case studies
Our Intermediate Excel Training Course uses the construction of a granny flat for investment purposes as a case study example. We chose a granny flat for the case study because most people construct them as an investment, whether they're in business or not, so it's a good real-world example.
It also deals with depreciation, which you can claim in your tax, regardless of whether you're in business or not.
Our calculation fields remain "unlocked"
But even though, with the current property booms in our major cities, granny flat construction has become more common, it is not so common that every person taking our Excel courses is planning to build a granny flat for their next investment. That's why we decided not to lock our course content.
What does this mean? It means that all the calculation fields in the exercise files of our Excel training courses are unlocked, so that your education remains unlocked too. You're free to play around and replicate them as you need, so you can get a proper handle of how to use Excel in business or for work.
***
Visit our website for more information on our Microsoft Excel Training Course, with its new granny flats case study. We provide a range of online Excel training courses for beginners', intermediate and advanced students.
---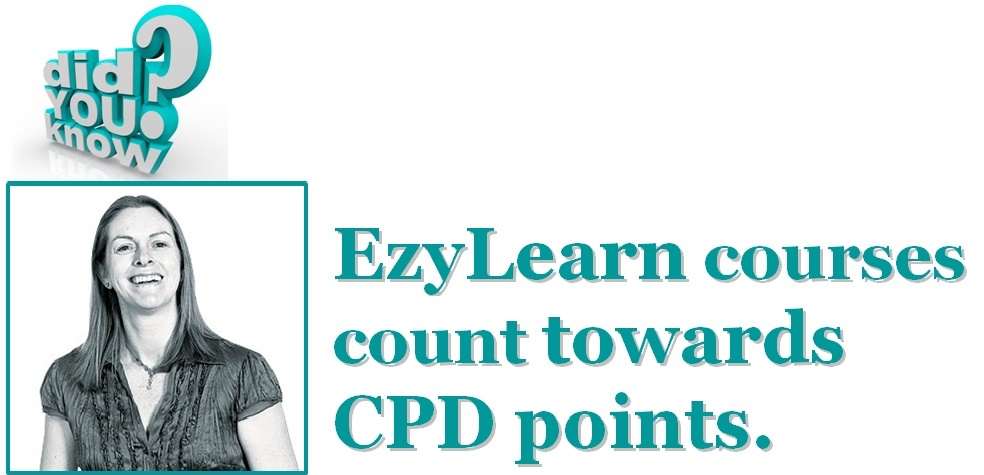 EzyLearn Excel, MYOB and Xero online training courses count towards Continuing Professional Development (CPD) for bookkeepers and accountants. We've been an accredited training provider of the Institute of Certified Bookkeepers ever since the organisation started in Australia. Find out how CPD points can be of benefit to you.
---