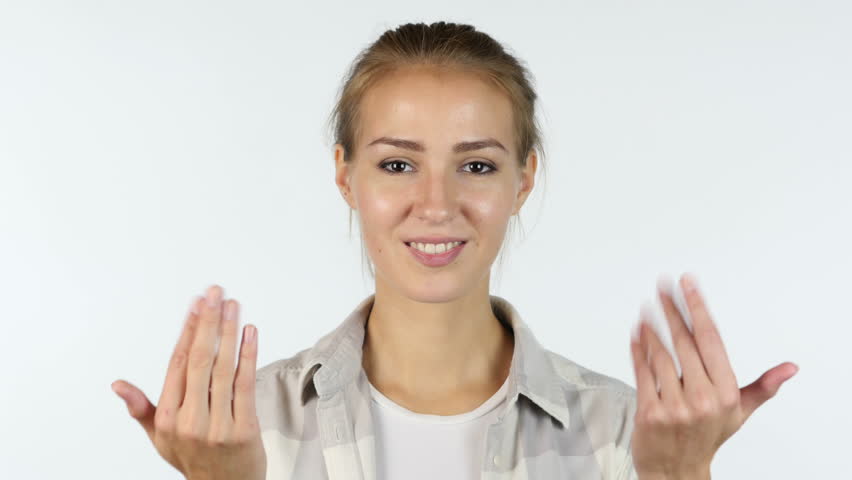 'Social proof' is testimonials, reviews and feedback of others, that vouches for the product or service we're thinking of buying. Social proof backs up the fact that what we're considering buying is what it says it is.
Come see some social proof about EzyLearn by meeting some students from the past few weeks
— you just might have a lot in common with them.
Continue reading

Are EzyLearn students just like YOU?