Breaking News & Updates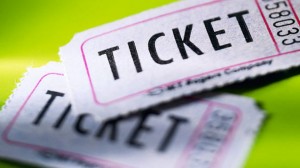 We recently wrote about why more and more mums are looking to work from home as a virtual assistant and perform bookkeeping tasks using MYOB. Mums are also becoming website designers using the free website building software called WordPress.
We just wanted to remind you that if you are a mother or a stay at home dad and you want to learn these programs so you can work from home while bringing up your children, we want to offer you a discount.
Just tell us what you are looking for in an online training course and instantly receive your discount to one of our online training courses.
-- Did you like what you read? Want to receive these posts via email when they are published? Subscribe below.