Breaking News & Updates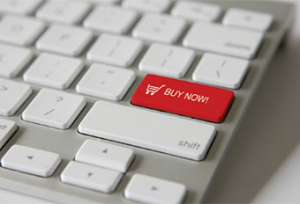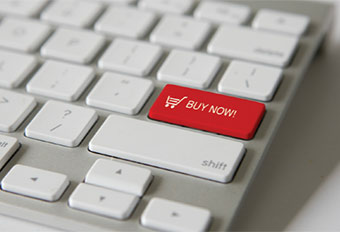 We've been approached by many different Groupon type companies. There seems to be hundreds of these sites popping up every day and they are famous for offering you almost unbelievable discount coupons for almost anything but most commonly services like pedicures, restaurant and cafe meals etc. We've always ensured our prices are competitive and bookkeeping students receive good value for money, but our Training Partners have tried them and we'll share their opinions with you.
For business owners (or merchants as we are called) group buying sites promote the possibility of receiving hundreds of sales of your product (so you better make sure you can service the demand) but what do they want in return. Here's a classic scenario:
Normal Price: $200
Group Buying Price: $100
Saving to you: $100
Margin that goes to the Group Buying Site is typically 50% of the discounted price, ie. $50
This means that a merchant that would normally receive $200 for something, will now receive $50! Is it worth it? Then why not just sell it on special for $100 and spend some money advertising it? As you can see, we are pessimistic about the future of group buying sites. Our training partners workface.com.au offered a discount on their Microsoft Excel training courses only to receive a handful of sales.

And there are hundreds of these group buying sites. See if you can recognise some of these names: Cudo, Groupon, AlltheDeals, Spreets, Living Social, Grabone, BizzBuzz etc. At the beginning of 2011 a local Australian startup in the space was sold for $40M! If you have time read a review by Choice Magazine.
The main reason we don't like the big group buying sites is because of some of the conditions imposed.
When you buy the discount voucher the group buying site earns the money. Some of the more selfish sites will then only pass this money to the merchant when the customer uses the voucher. In other words, if the  customer doesn't use the voucher within the "valid period" the merchant earns nothing and the customer loses the benefit!
By the way, I was at a software training function last week and a birdy told me that consumer protection laws might come into affect that provides protection for buyers of these discount vouchers – if you buy a $50 product then you can receive $50 off after the offer period has expired. Watch this space…
As far as discount coupons, we make them available to you. Just tell us what you are looking for in a training course and you'll automatically receive a discount coupon code for our MYOB, WordPress and Excel training courses.
-- Did you like what you read? Want to receive these posts via email when they are published? Subscribe below.