Breaking News & Updates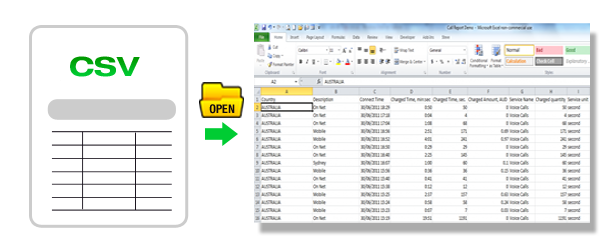 We use this blog post to introduce new content for our online MYOB training courses as well as our Excel, Word and WordPress courses. This new content has been created after a MYOB Course Q&A Support request from Andrea in New Zealand.
We wrote a blog post in September 2011 about data file formats that are used in our MYOB Bank Reconciliation Training Course. In that blog post we wrote about exporting the accounts list that MYOB uses as the foundation for the company file and that all transactions are then based on. This accounts list is known in the accounting world as your Chart of Accounts.
Today we announce some new training videos for our MYOB Reporting and GST Course (code 504). It covers the exporting of Payroll information from MYOB of employee card files and Payroll information using both the Report Centre in MYOB AccountRight version 12 as well as the Import/Export wizard.
As an EzyLearn student you receive LIFETIME access to the MYOB Training Courses so feel free to login to the training site and go to the GST and Reporting Course to view videos 504301 and 504302. If you are not a student learn about what's included in our training courses and see why hundreds of students enrol with us every year.
-- Did you like what you read? Want to receive these posts via email when they are published? Subscribe below.